Honolulu, HI – Maniology's Box of Magic 2023 Halloween Countdown Box has been confirmed to launch on August 18. This year's launch makes it the third consecutive time the company has launched its Halloween Box of Magic, which features original Halloween-themed nail art products. 
Announcing its upcoming Box of Magic 2023 Halloween Countdown Box, Maniology's spokesperson noted that some items included in the box are exclusive only to the box, meaning consumers cannot order them separately once the box is completely sold out. He added that the company will be unveiling each of the box's thirteen items from September 9 to September 21 on social media, allowing the nail art community to follow along until all items are revealed.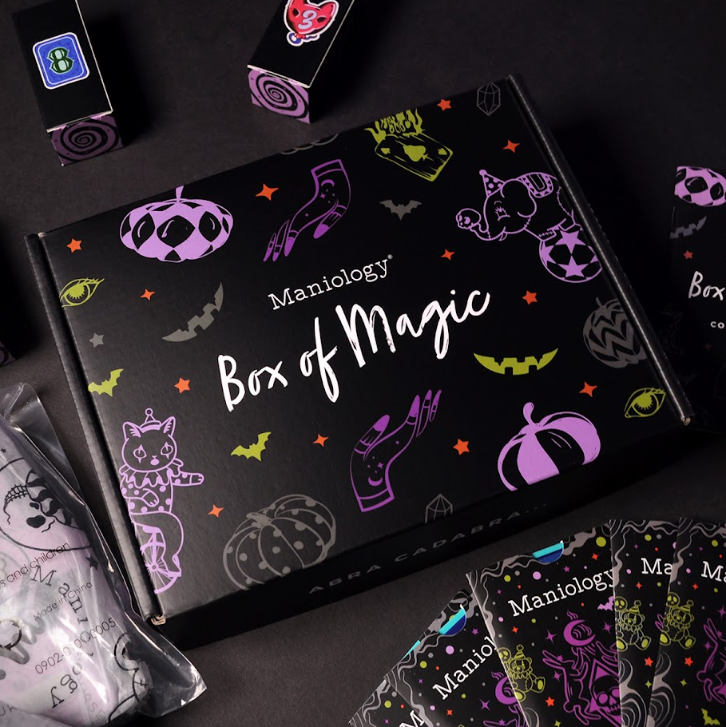 As part of the entire lineup for unveiling Maniology's Box of Magic 2023 Halloween Countdown Box, a teaser video with more information will be released on August 14 at 9:00 AM HST (3:00 PM ET). Maniology will then officially launch the product on August 18 at 9:00 AM HST (3:00 PM ET). The boxes have been affordably priced at $105, allowing buyers to save as much as $11 on each box purchase.
Ahead of the 2023 Halloween Box of Magic product launch, the company has released its Maniology's Halloween nail art tutorials to help consumers prepare themselves for the exciting experience coming their way. The tutorial covers 37 spooky Halloween nail designs and offers a easy-to-follow how-to video tutorial on making cute Halloween bat nails. From "the nightmare before Christmas Halloween nails" to "matte orange nail polish with a Halloween-themed accent nail" to "the black cat that came back to life," these nail art tutorials cover every and anything nail art enthusiasts need to bring out their creative side for this coming holiday. 
Maniology has also released a new tutorial on 50 cute and creative French tip nail designs for 2023. The company offers customers a chance to learn how to make these nail tips, providing an insightful introduction to the art of nail stamping and demonstrating how this emerging trend can elevate beauty and nail presentation.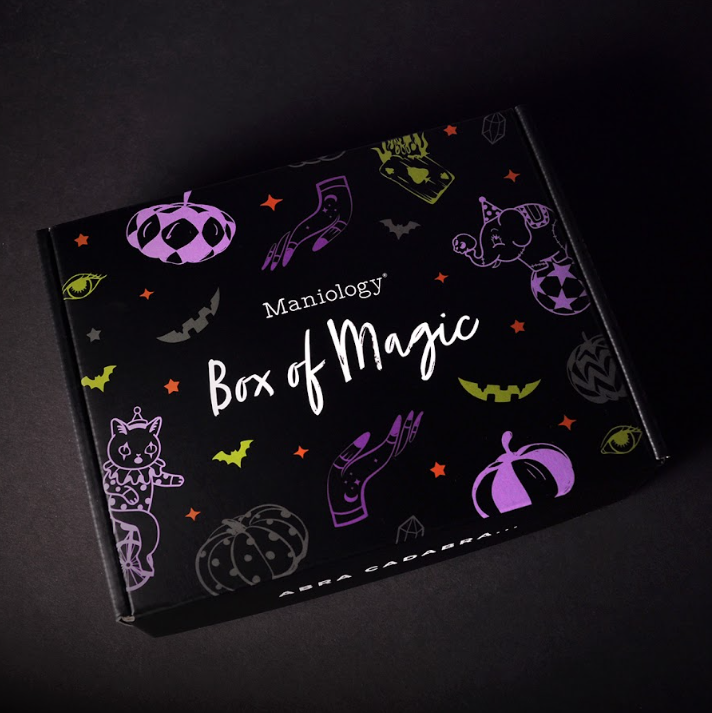 Ahead of the big reveal that was slated for August 14, Maniology offers an inventory that includes summer collections, Stamp for a Cause, collaborations, and more. Customers will also be able to build their own bundle and get it in time for the Halloween countdown box, which will go live on August 18 at 9:00 AM HST (3:00 PM ET).
Maniology has recorded immense success with previous releases and hopes to impress customers with its 2023 Halloween box collection. Customers who miss out on the collection can still buy non-exclusive items in the box from September 21, 2023.
Maniology is located at 819 Moowaa St. Ste 101A, Honolulu, HI 96817 US. All orders can be made online via the company's website. Call 808-746-7332 for questions and assistance.
Media Contact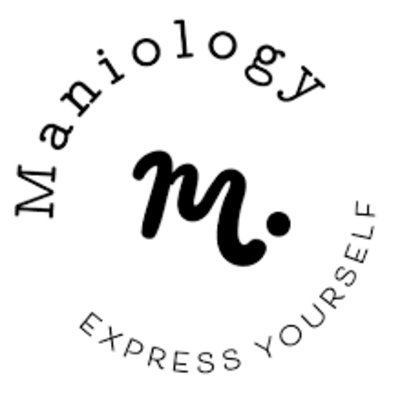 Company Name
Maniology
Contact Name
Renfrew Wu
Phone
808-746-7332
Address
819 Moowaa St. Ste 101A
City
Honolulu
State
HI
Postal Code
96817
Country
United States
Website
https://maniology.com/