New Jersey real estate lawyer Christine Matus (https://matuslaw.com/is-a-real-estate-purchase-agreement-the-same-as-an-offer/) of The Matus Law Group has recently published an insightful article titled "Is a Real Estate Purchase Agreement the Same as an Offer?". This educational piece aims to provide valuable information for individuals involved in real estate transactions and help them understand the distinctions between a real estate purchase agreement and an offer.
According to Christine Matus, a New Jersey real estate lawyer, an offer on real estate must be submitted in writing to be considered legal. The offer typically includes essential details such as the price, deposit amount, potential closing date, and any contingencies the buyer may want to include. Once the seller accepts the offer, it becomes a real estate purchase agreement. This agreement should also encompass the buyer's financing contingency, closing costs, home inspection contingency, sale of the existing home contingency, and the closing date.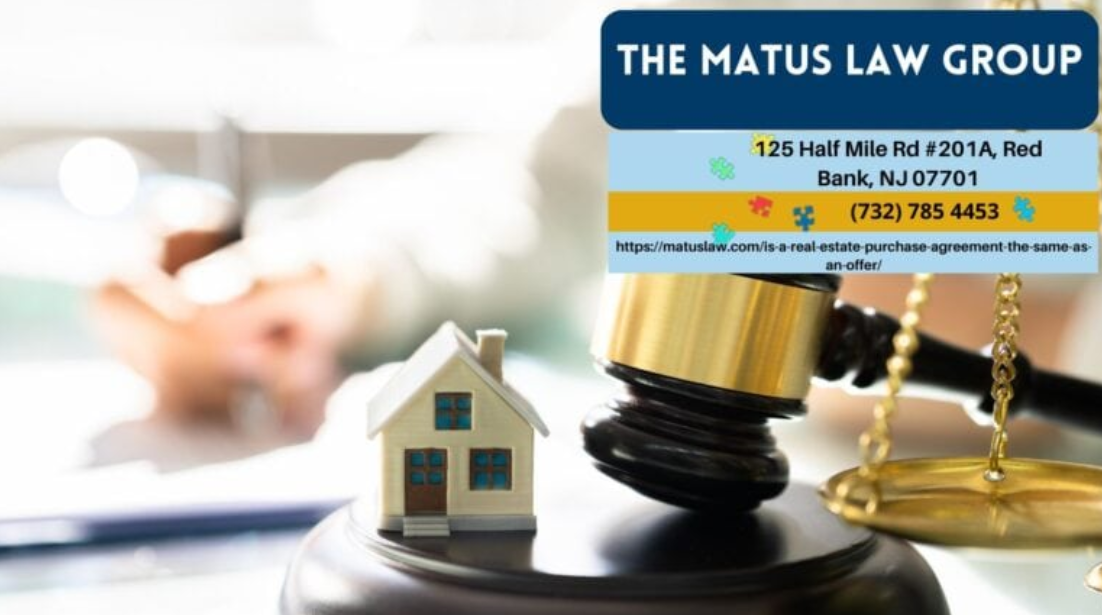 In the article, attorney Christine Matus emphasizes the importance of having a New Jersey real estate attorney review the terms of a purchase agreement within the three-day attorney review period, during which either party can cancel the contract. She states, "Having the advice and guidance of an experienced New Jersey real estate lawyer ensures that a purchase agreement is comprehensive and all its terms are in the client's best interest."
The article also explores the concept of tie-in agreements in real estate, explaining their potential legality and implications for buyers and sellers. Matus highlights the importance of carefully evaluating tie-in agreements before entering into any contracts, and suggests seeking the guidance of an experienced real estate attorney to review such contracts for compliance with relevant laws and regulations.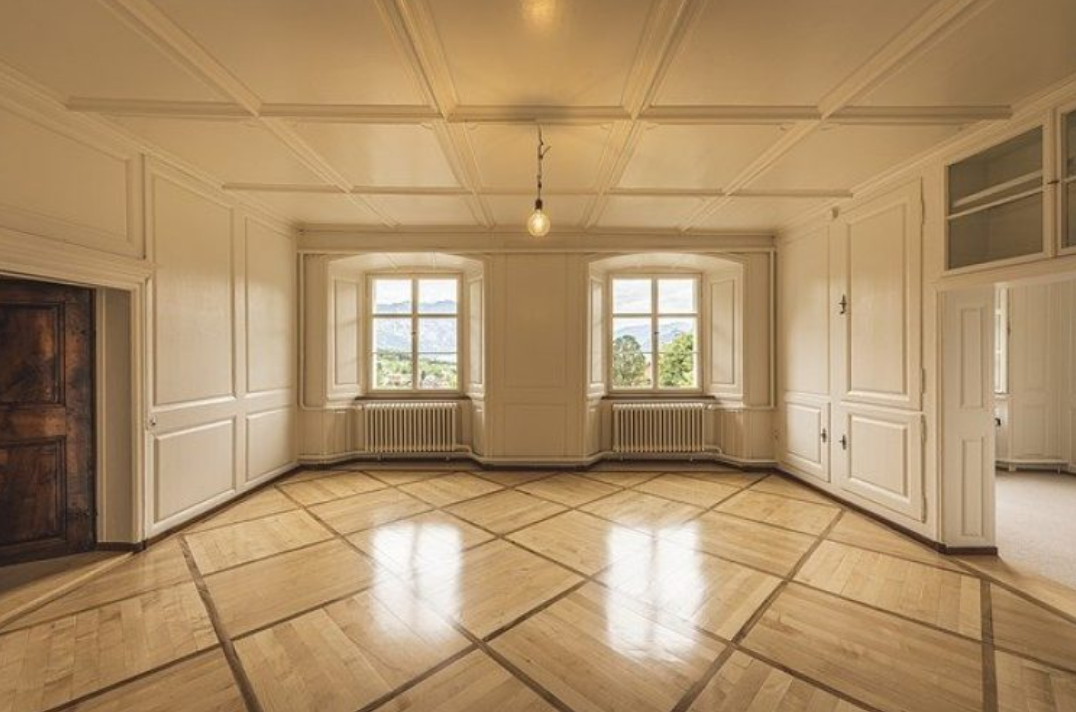 As the home buying process can be complex and financially significant, it is essential to have a knowledgeable real estate attorney to guide buyer's through the entire experience. The Matus Law Group is dedicated to providing comprehensive support and ensuring that all aspects of a real estate transaction are in their clients' best interests.
About The Matus Law Group: 
With a strong commitment to serving clients in the New Jersey area, The Matus Law Group focuses on real estate, estate planning, and special needs law. The experienced team of attorneys works closely with clients to provide tailored legal solutions and guidance for all aspects of the home buying process. Trusting the Matus Law Group to protect interests and help achieve goals.
Media Contact
Company Name
The Matus Law Group
Contact Name
Christine L Matus
Phone
(732) 785-4453
Address
125 Half Mile Rd #201A
City
Red Bank
State
NJ
Postal Code
07701
Country
United States
Website
https://matuslaw.com/