Benson, NC – Founded on the principles of creating stunning backyard spaces, promoting stress-free living, and fostering strong relationships, Parrot Bay Pools & Spas has become a leading swimming pool contractor in North Carolina. The inground pool installation company, recently announced the opening of its new swimming pool design showroom in Benson, North Carolina. 
However, they also expanded their offerings to include the installation of high-quality fiberglass pools, vinyl swimming pools, and concrete pools. Their inground pool installation areas reach cities throughout North Carolina, including Raleigh, Wilmington, Fayetteville, Cary, Holly Springs, Pittsboro, Clayton, Durham, and Greensboro – but they're now also expanding their reach to Charleston, South Carolina.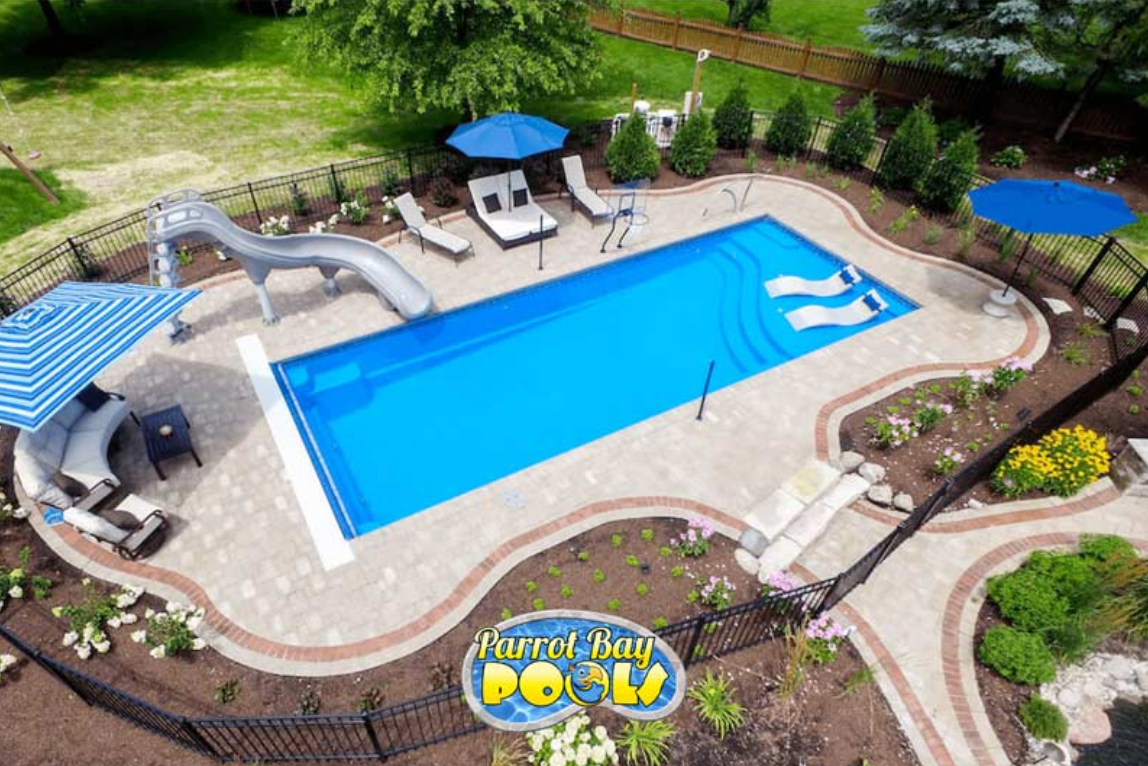 This award-winning swimming pool contractor acquired the land and built its new swimming pool design showroom from the ground up to enhance the customer experience and offer even better service. The 10,000-square-foot facility, located at 194 Federal Road EXD (Extension) in Benson, North Carolina, showcases a vast selection of in-stock fiberglass pools, including various shapes, sizes, colors, lighting options, and water features. Customers can browse the showroom to get a better sense of how their dream pool could look in their backyards. 
Additionally, the facility features a beautifully designed space where customers can consult with Parrot Bay Pools & Spas' experienced pool builders face-to-face. They can discuss their needs, budget, and any other specific requirements they have to ensure that their pool design is perfectly tailored to their preferences. The showroom offers customers the opportunity to see and touch the different tile options available, helping them make an informed decision.
For those who are unable to visit the new swimming pool design showroom in person, Parrot Bay Pools & Spas offers free virtual pool consultations. During the virtual consultation, customers can explore the range of pool designs, select tile options, and discuss pool size, shape, color, lighting, and water features with an experienced pool builder from the comfort of their own homes. The virtual consultations also provide customers with the opportunity to ask questions and receive professional guidance on creating the perfect backyard oasis. 
What drives Parrot Bay Pools & Spas is a deep-seated commitment to making a positive impact in the world. The business started with the simple idea of building a better pool, but it has since been driven by a powerful purpose. During their travels to underdeveloped countries, the family behind Parrot Bay Pools & Spas saw firsthand the stark reality of the lack of access to clean water. They witnessed people walking miles and miles just to get fresh water to cook and bathe with, water that was often contaminated. The realization of how fortunate they were to have automatic access to clean water in the US, compared to what they witnessed during their travels, broke their hearts. This experience inspired them to give back to communities in underdeveloped countries by sponsoring the installation of a family well for every pool they build.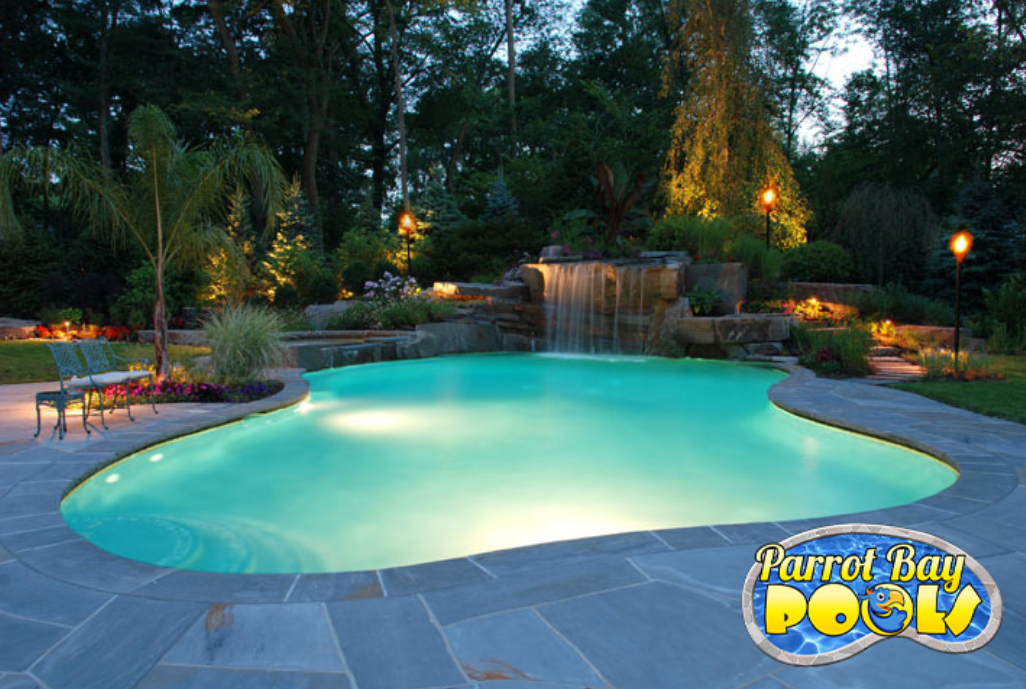 "Each pool we build represents so much more than family fun, which is awesome in and of itself. It also represents another family possibly on the other side of the globe-cooking for the first time with accessible, clean water," said Jamie Braddy, wife of the owner of Parrot Bay Pools.
This initiative is a testament to Parrot Bay Pools & Spas' mission to provide homeowners in North Carolina with not only a beautiful backyard oasis but also the opportunity to give back and make a difference in the world. By building pools and sponsoring wells, the company is working towards a future where everyone has access to clean water, regardless of where they were born.
Parrot Bay Pools & Spas is located at 194 Federal Road EXD (Extension), Benson, North Carolina, 27504, US. To schedule a consultation, contact their team at (919) 888-0327. For more information regarding the services offered, visit the company's website.
Media Contact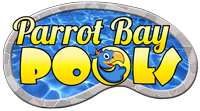 Company Name
Parrot Bay Pools & Spas
Contact Name
Jamie Braddy
Phone
(919) 888-0327
Address
194 Federal Road EXD (Extension)
City
Benson
State
North Carolina
Postal Code
27504
Country
United States
Website
https://www.parrotbaypoolsnc.com/