Cherry Hill, NJ – Anchor Roofing NJ, a top roofing company in New Jersey, has partnered with solar panel installation company, EcoGen America, to bring excellent solar and roofing services closer to community members. The partnership will help more homes and businesses realize their dreams of saving money on rising energy costs while improving their roof's health and the protection it offers.
Announcing the partnership, Anchor Roofing NJ noted that a strong & healthy roof is important for solar installation. They added that they have partnered with the solar energy company to ensure that customers around the area enjoy premium quality roofing services that ultimately contribute to the longevity and satisfaction from their solar panels.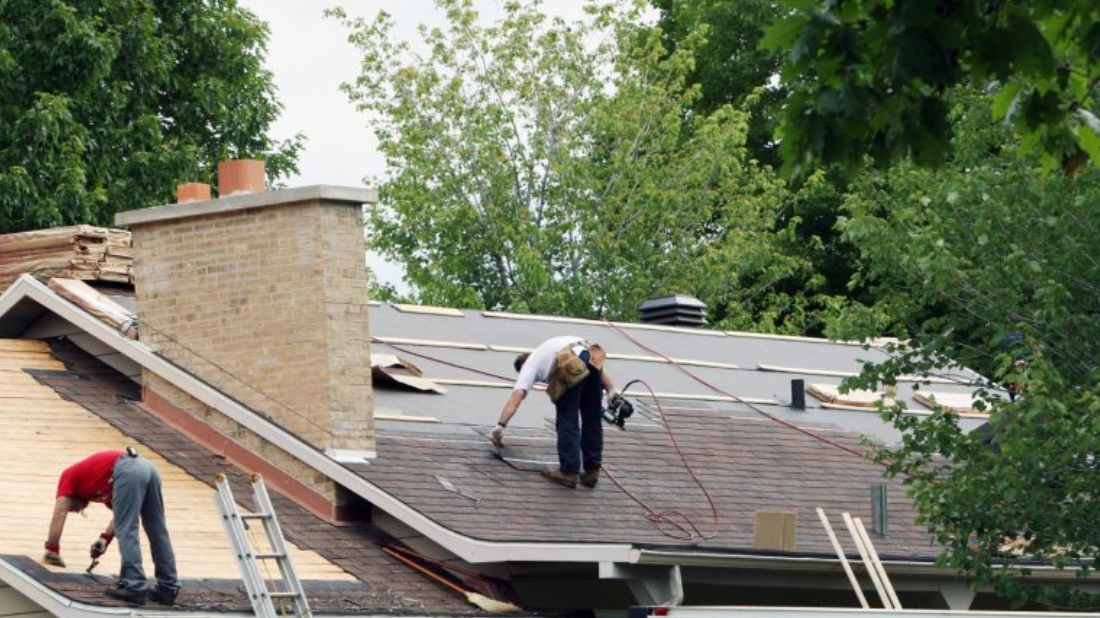 Anchor Roofing added that they will come in and inspect the customer's roof to ensure it meets the highest quality health and safety standards. They added that they can undertake comprehensive inspections, identify minor and major repairs, and provide excellent quality products and workmanship to restore roofs before solar installation services begin.
Once done, Anchor Roofing NJ passes the baton to EcoGen America for a thorough assessment of the roof and designing of a customized solar panel system that meets the client's specific needs. Customers can expect to enjoy personalized services based on their preferences, current energy usage, and future projections. After going over key details, the team proceeds to design the perfect solar panel system to cater to the required energy usage level and plans the installation process within a reasonable time.
Customers can trust the EcoGen America team to work closely with them to explore the various available incentives and solar panel programs that can save them money and improve their overall experience.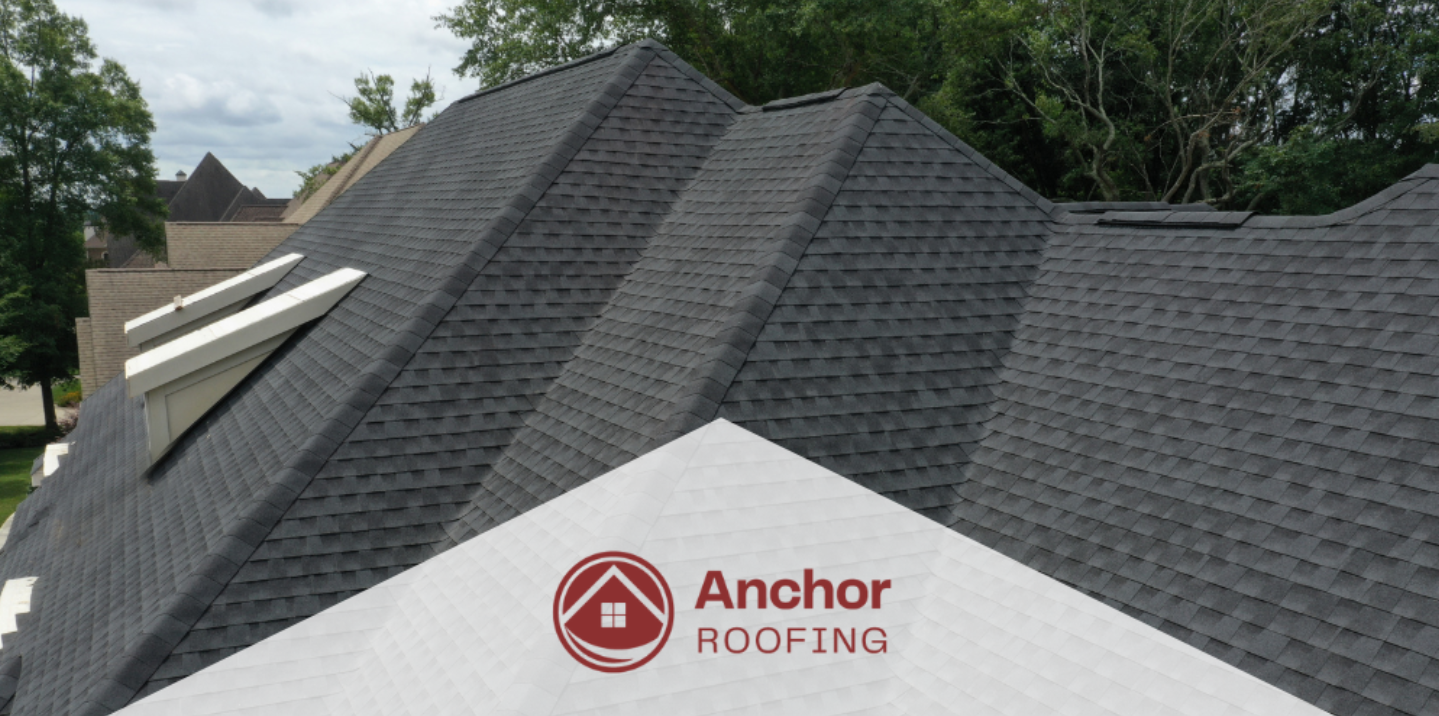 Anchor Roofing NJ and EcoGen America are excited about the partnership and it's promises for community members looking to reduce their energy costs and dependence on traditional energy. The roofing company's spokesperson said: "Anchor Roofing & Construction has devoted over 32 years to providing the highest quality roofing services to New Jersey. We are proud to use top-quality materials and expert craftsmanship to deliver the results our New Jersey residents and businesses deserve. With our help, you can turn your house into your dream home and ensure your family's protection from the elements for years to come!"
Anchor Roofing NJ provides different kinds of roofing services, including repairs, commercial and business roofing, residential roofing, asphalt shingles, exterior sidings, roof replacements, and much more. Visit their website, www.AnchorRoofingNJ.com for more information!
Media Contact

Company Name
Anchor Roofing NJ
Contact Name
John Hunt
Phone
(856) 221-6889
Address
1415 Marlton Pike East #402
City
Cherry Hill
State
NJ
Postal Code
08034
Country
United States
Website
https://anchorroofingnj.com/