West Kelowna, BC – Zone Garage Okanagan and Shuswap is proud to announce the launch of its new website, which coincides with its preparations for the upcoming busy spring and summer seasons. The new website is designed to provide a user-friendly experience with improved navigation and functionality while allowing customers to access information about its floor coating services and products.
As the weather warms up, many homeowners and businesses will be looking to revamp their garages, basements, and commercial spaces. In anticipation of the increase in demand for their services in the region, Zone Garage Okanagan and Shuswap is gearing up to provide its customers with exceptional floor coating services for all applications. The company is known for its high-quality products and expert installation techniques, which ensure a long-lasting and durable finish.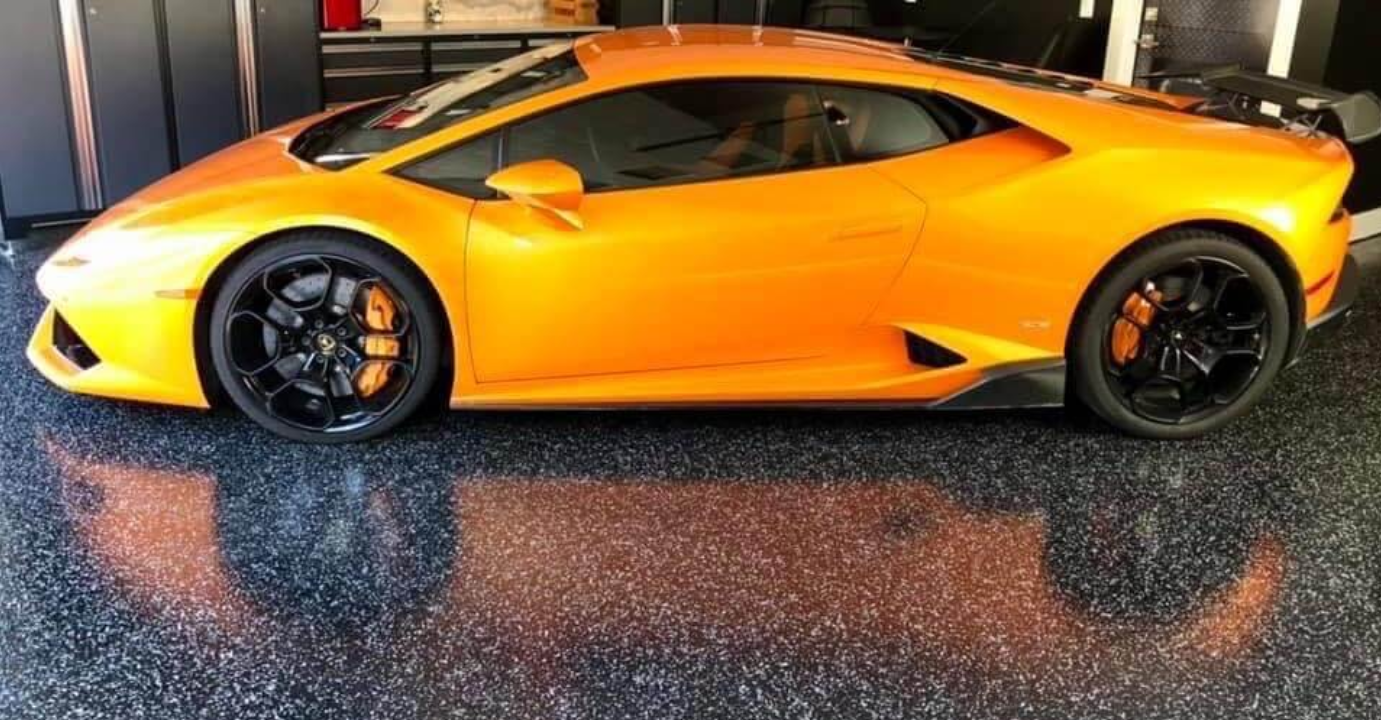 Zone Garage Okanagan and Shuswap has been a top provider of garage floor coating solutions in British Columbia for many years. The company's patented ZG-SHIELD polyurea floor coating system provides unmatched durability, resistance to stains and abrasions, and an easy-to-clean surface. Additionally, the company is committed to providing quality products and services to its customers, and the launch of its new website is an important step in achieving this goal.
"If you are looking for attractive and durable products, we have many solutions for you from our line of exclusive ZG Shield Polyurea Coatings to Metallic Epoxy to Polished Concrete. Whatever your design or budget we have a solution for you." Said the spokesperson for Zone Garage Okanagan and Shuswap. 
The company's new website features a clean and modern design, with easy-to-use navigation that allows visitors to quickly find the information they need. The site includes detailed information about Zone Garage's various floor coating services, including ZG Shield polyurea garage floor coatings, epoxy floor coatings, and polished concrete coatings. Customers can also browse the website's product section, which features a range of floor-coating products for both residential and commercial applications.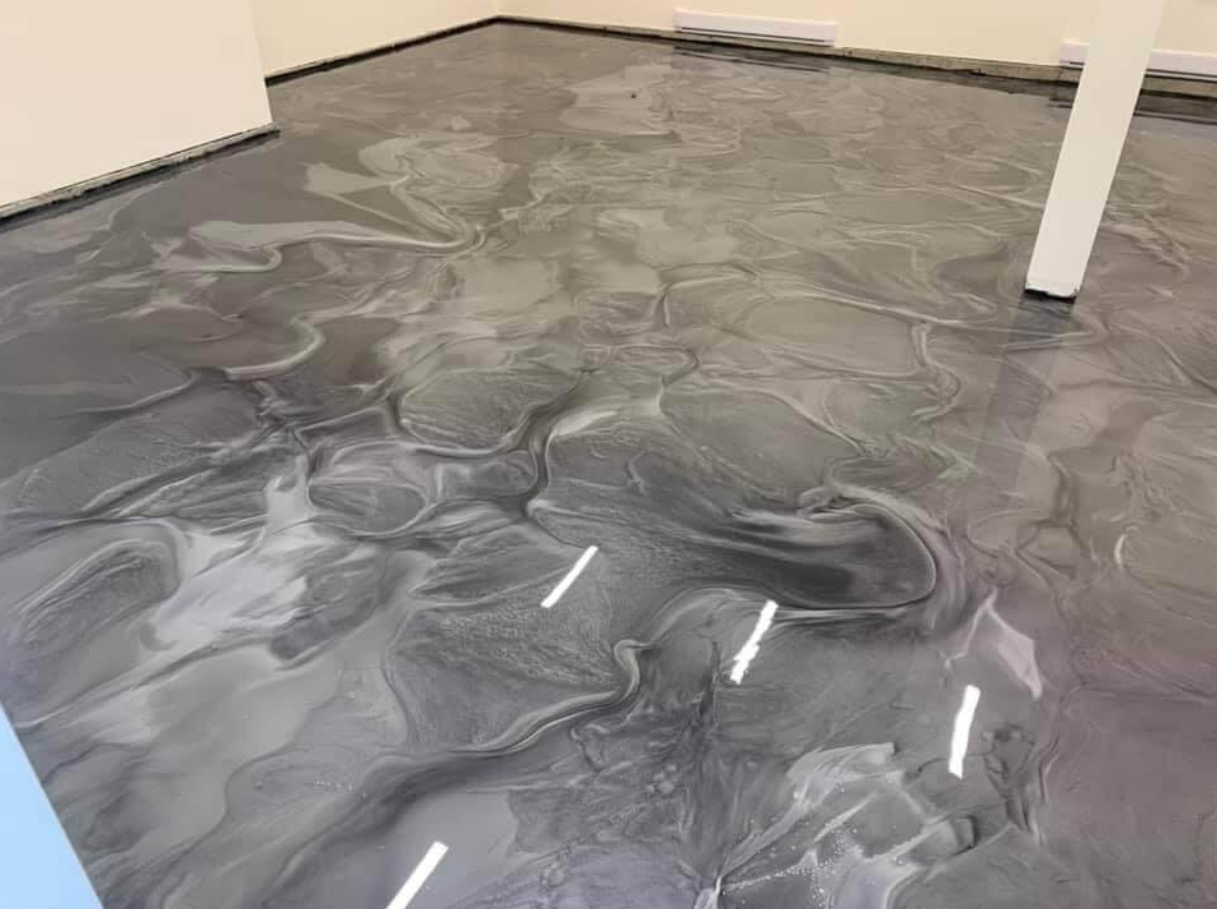 In addition to its improved user experience, the new website is mobile-responsive, ensuring that customers can access it from any device, whether at home or on the go. Furthermore, the company's social media links section makes it easy for customers to stay up-to-date on the latest floor coating trends and tips.
The launch of the new website comes at an exciting time for Zone Garage Okanagan and Shuswap. As the demand for garage floor coatings continues to grow, so is the company's readiness for a busy season. With its new website in place, it is well-positioned to meet the needs of all customers through top-notch services and experience.
For more information or additional questions, call the company at (250) 351-9465 or visit their website. Zone Garage Okanagan and Shuswap is located at 1956 Upper Sandance Dr., West Kelowna, BC, V4T 1S6, CA.
Media Contact

Company Name
Zone Garage Okanagan and Shuswap
Contact Name
Shamus Arnold
Phone
(250) 351-9465
Address
1956 Upper Sandance Dr.
City
West Kelowna
State
BC
Postal Code
V4T 1S6
Country
Canada
Website
https://www.zonegarageokanagan.ca/