Fargo, ND – Bagan Strinden Vision is a leading eye care center located in Fargo, ND, dedicated to helping patients improve their vision using the latest technologies and techniques in the field. The clinic is staffed by a team of experienced eye care professionals who provide personalized consultation services to help patients achieve optimal eye health.
During consultations, the team at Bagan Strinden Vision takes the time to get to know their patients and understand their unique vision needs and concerns. They investigate any existing or potential vision problems and work with patients to create a personalized treatment plan that addresses their specific needs. Having been in the industry for years, Drs. Bagan and Strinden have helped thousands of patients through the vision correction process and are happy to attend to even more patients.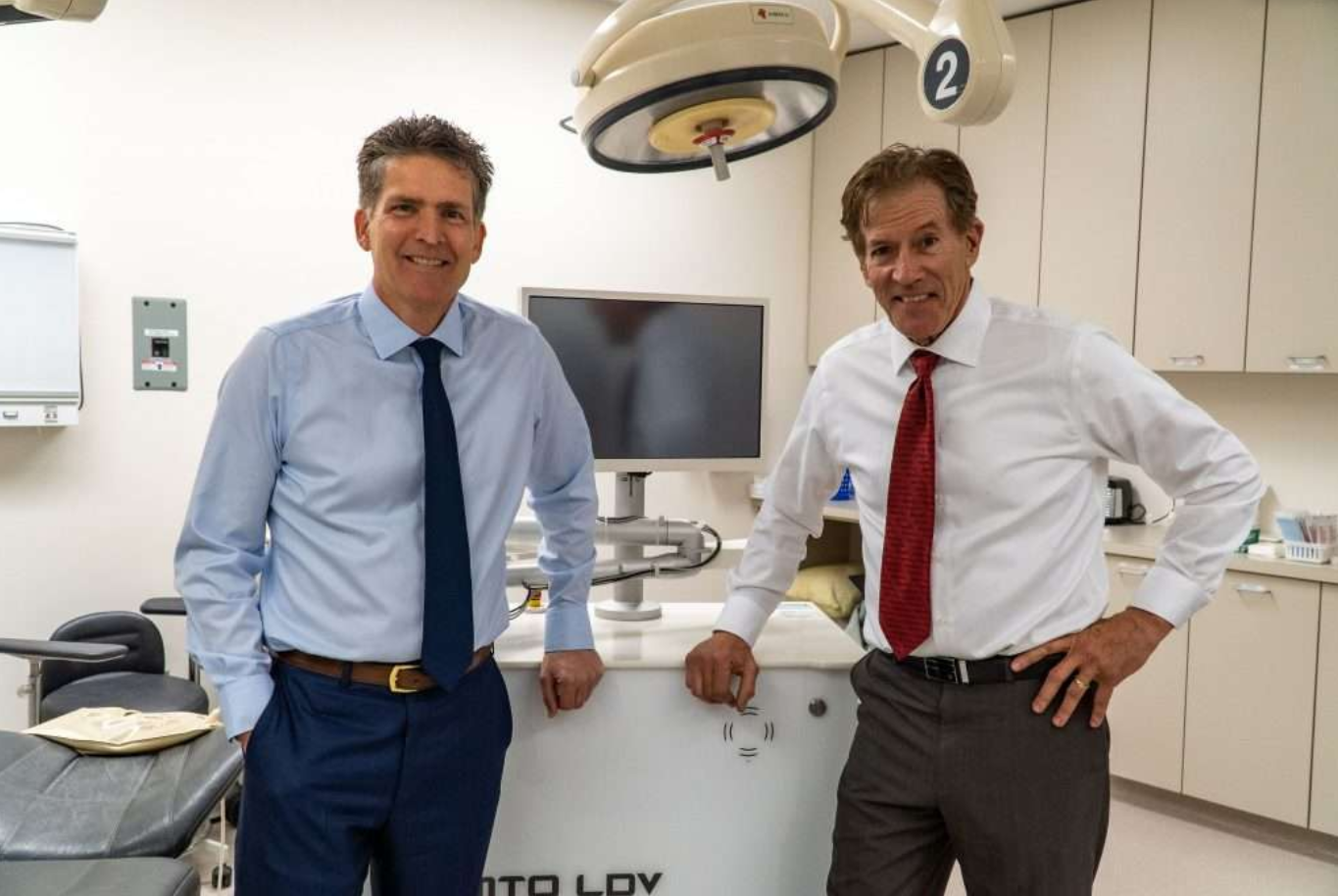 Patients can receive quick, efficient treatment, with a 5-minute procedure resulting in improved vision and better eyesight. One patient, describing their experience at the eye care center, reported, "All of the staff is so amazing and truly cares! I went through so many hoops to get LASIK done with other facilities. The staff and Dr. Bagan were so kind to me and flexible with my schedule, they absolutely reassured me that this was the right choice. I am so grateful to have had LASIK done with Bagan Strinden Vision."
The eye care doctors at Bagan Strinden Vision welcome community members to explore their wide range of vision services, including Glaucoma Treatment that leverages minimally invasive glaucoma surgeries (MIGS) to improve patient's eyesight, and LASIK Surgery to correct common visual impairment and overall boost patient's eyesight.
Bagan Strinden Vision also provides additional eye care services like eyelid procedures aimed at correcting common symptoms like droopy eyelids or poorly positioned eyelids. The eye care center can also correct poorly positioned eyelids or other eyelid-related defects that may make individuals have low confidence or that impair the patient's vision.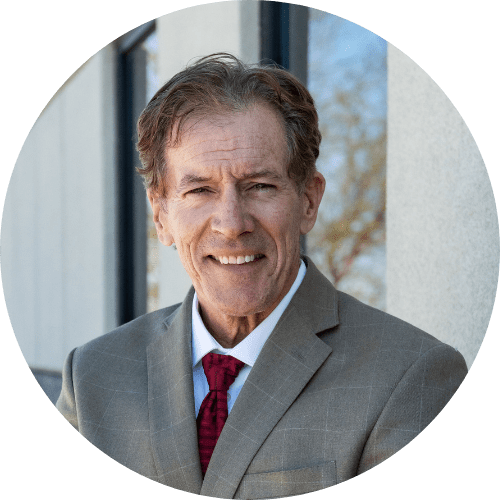 Fargo, ND, residents interested in general eye care services to improve their vision can also consult with the eye surgeons to assess their current vision and how to improve it. Those suffering from cataracts or related conditions requiring surgical interventions can also contact the center for their custom cataract surgery.
The eye care center also offers education to patients regarding the different procedures they offer. They understand that the decision to undergo any eye surgery can be a significant one, and patients may have many questions and concerns. Therefore, the clinic's team of experts is always ready to provide clarification and answer any questions patients may have about the various procedures offered
The eye care doctors and surgeons at Bagan Strinden Vision are constantly revising their approach to ensure patients enjoy the utmost advantages as well as improved vision. Community members looking to boost their vision can contact the doctors via phone at (701) 293-8242. For more information, visit the eye care center's website or their location at 4344 20th Ave S#1, Fargo, ND 58103 US. 
Media Contact

Company Name
Bagan Strinden Vision
Contact Name
Thomas Strinden MD
Phone
(701) 293-8242
Address
4344 20th Ave S#1
City
Fargo
State
ND
Postal Code
58103
Country
United States
Website
https://baganstrindenvision.com/