US – Oath Jewelry has launched its highly-anticipated new spring jewelry collection, offering a stunning selection of high-quality jewelry that is as unique as it is elegant. The company offers an array of exquisite pieces, including necklaces, pendants, earrings, bracelets, anklets, engagement rings, chains, and toe rings, all crafted from premium materials such as gold, silver, diamond, and precious stones.
Their Spring jewelry collection exudes a timeless elegance perfect for upcoming engagements, birthdays, anniversaries, daily use, and other special occasions. Clients can conveniently shop for their desired pieces online and have them promptly shipped to their location.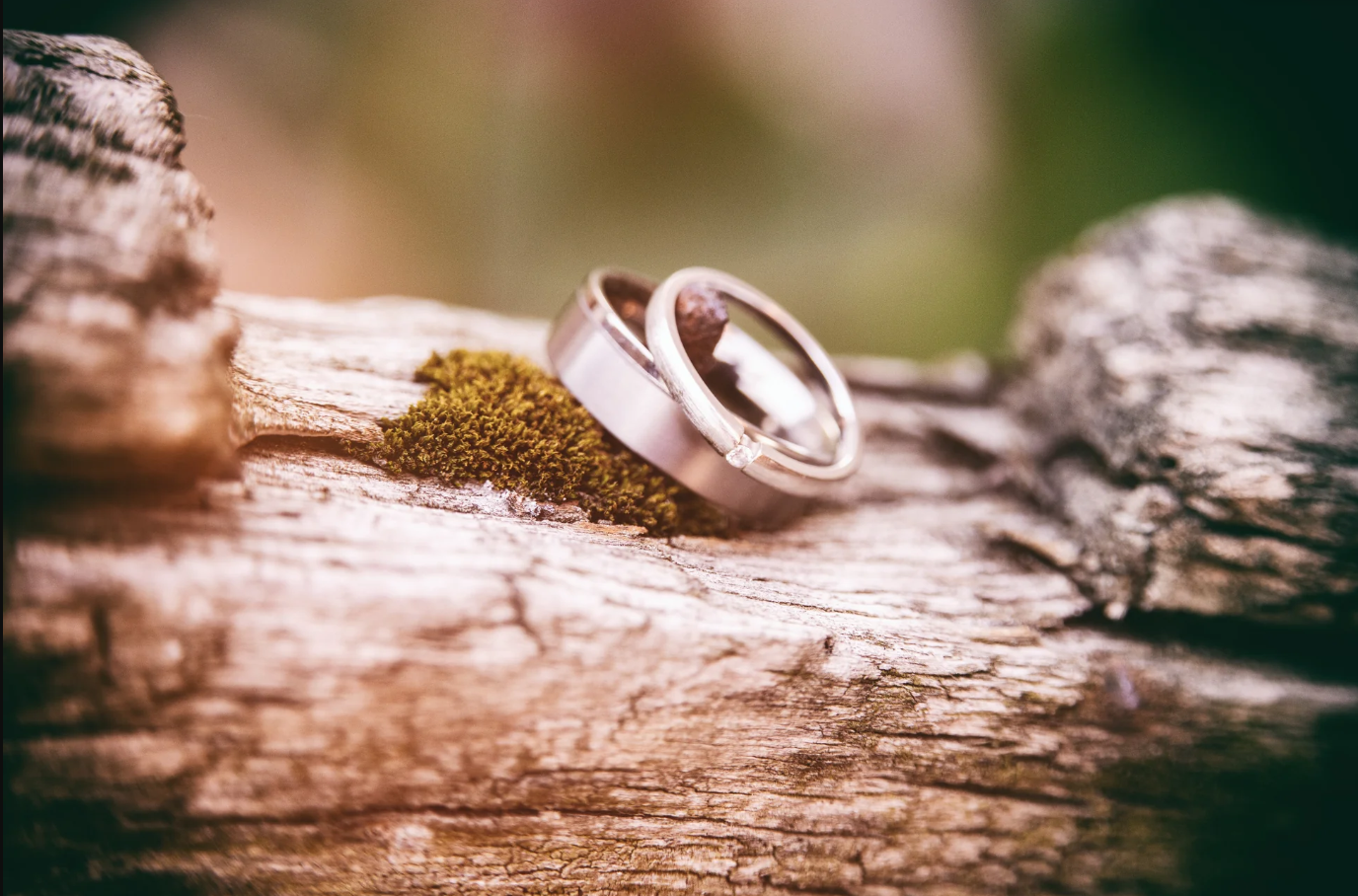 The jewelry shop's spring collection is especially exquisite, embodying the brand's philosophy of offering pieces worth taking an oath for. The collection is both subtle and eye-catching, with a range of dainty studs, sparkling finishes, colorful gemstones, and statement styles.
The collection is diverse, catering to clients seeking a natural, laid-back look, as well as those looking for a bold expression of their personality. Each piece is a gift that symbolizes love, friendship, and loyalty – values that Oath Jewelry holds dear.
Oath Jewelry boasts an exceptional collection of necklaces and pendants, each crafted with precision and care. Their necklace collection is both varied and exquisite, featuring a range of shapes and cuts made from precious stones. Clients can select from an array of unique designs such as sunburst shapes, airplane necklaces, yellow gold paper clip shapes, byzantine patterns, heart shapes, and double-strand chains.
The jeweler also stocks an exquisite range of rose gold pendants with intricate layered designs, single charms, tri-color gold designs, and colorful gemstone pieces that are sure to make a statement. Each piece in the collection is crafted from high-quality materials to ensure durability and lasting elegance.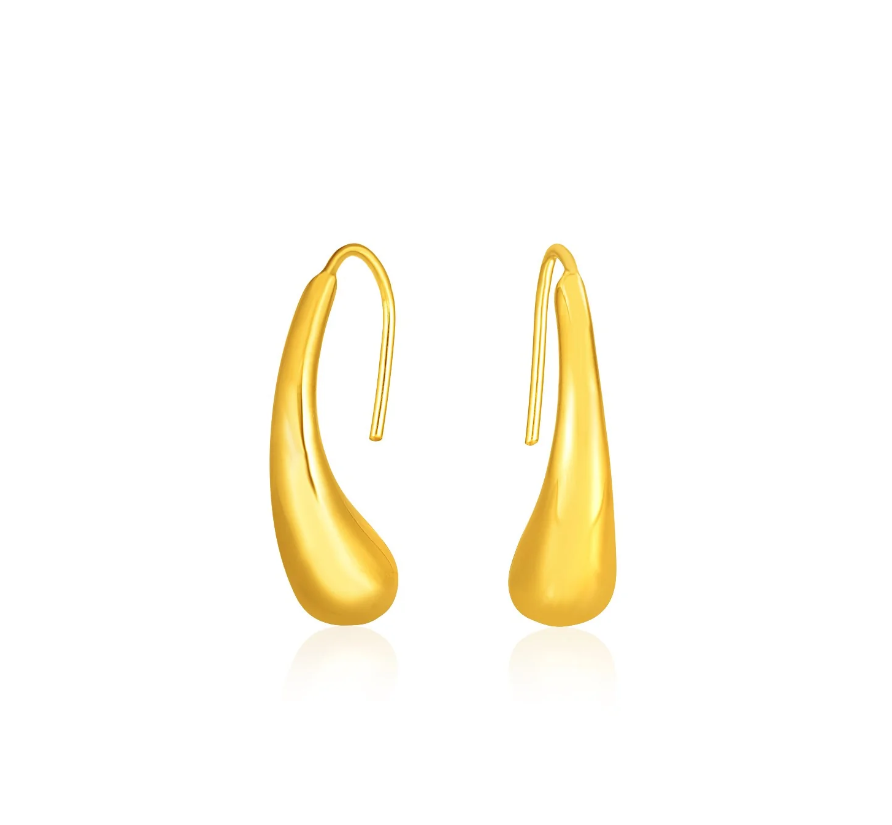 The diamond jewelry collection at Oath Jewelry offers timeless pieces for special moments and occasions. The jeweler hand-selects diamonds to ensure they meet the highest standards of quality and craftsmanship. Clients can choose from a range of styles, including eternity bands, dainty studs, and bold statement pieces. 
A quote from the jeweler's website stated this about their accessories, 
"At the heart of nearly all gifts of jewelry, is the notion of an oath. Gifts of love, friendship, loyalty, and more. Shop with Oath Jewelry and make your statement. We are here to ensure that you have the best selection in fine jewelry for your upcoming engagement, anniversary, birthday, or other special occasion. Our products are perfect for everyday wear or special occasions, each exquisite piece is crafted with care from gold and sterling silver."
In addition to selling stunning jewelry pieces, Oath Jewelry has a vibrant blog and newsletter. They have published useful articles on their blog that help clients pick the perfect gift for an occasion. When clients subscribe to their newsletter, they receive regular updates about the business and its new collections, such as the upcoming Spring collection. 
To purchase high-quality jewelry from Oath Jewelry's new spring jewelry collection, visit their website.
Media Contact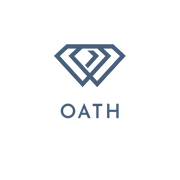 Company Name
Oath Jewelry
Contact Name
John Piccone
Country
United States
Website
https://oathjewelry.com/