Lincoln, NE – Mapes Canopies has updated its website to include new information on their post supported canopy products. These canopies are designed for clients to make the most of their outdoor spaces, be it for seating, standing, walkways, or more. The updated website features comprehensive information about the product, including visuals of various designs the company has implemented for past customers.
The post supported canopy information explains how the products provide a pre-engineered, cost-effective alternative for free-standing and wall-mounted applications. The products offer free spans of up to 20 feet to provide a high-strength protective cover with a minimum support structure that is functional and aesthetically pleasing. The company follows all the local codes and load requirements while working with clients' budgets, needs, and preferences.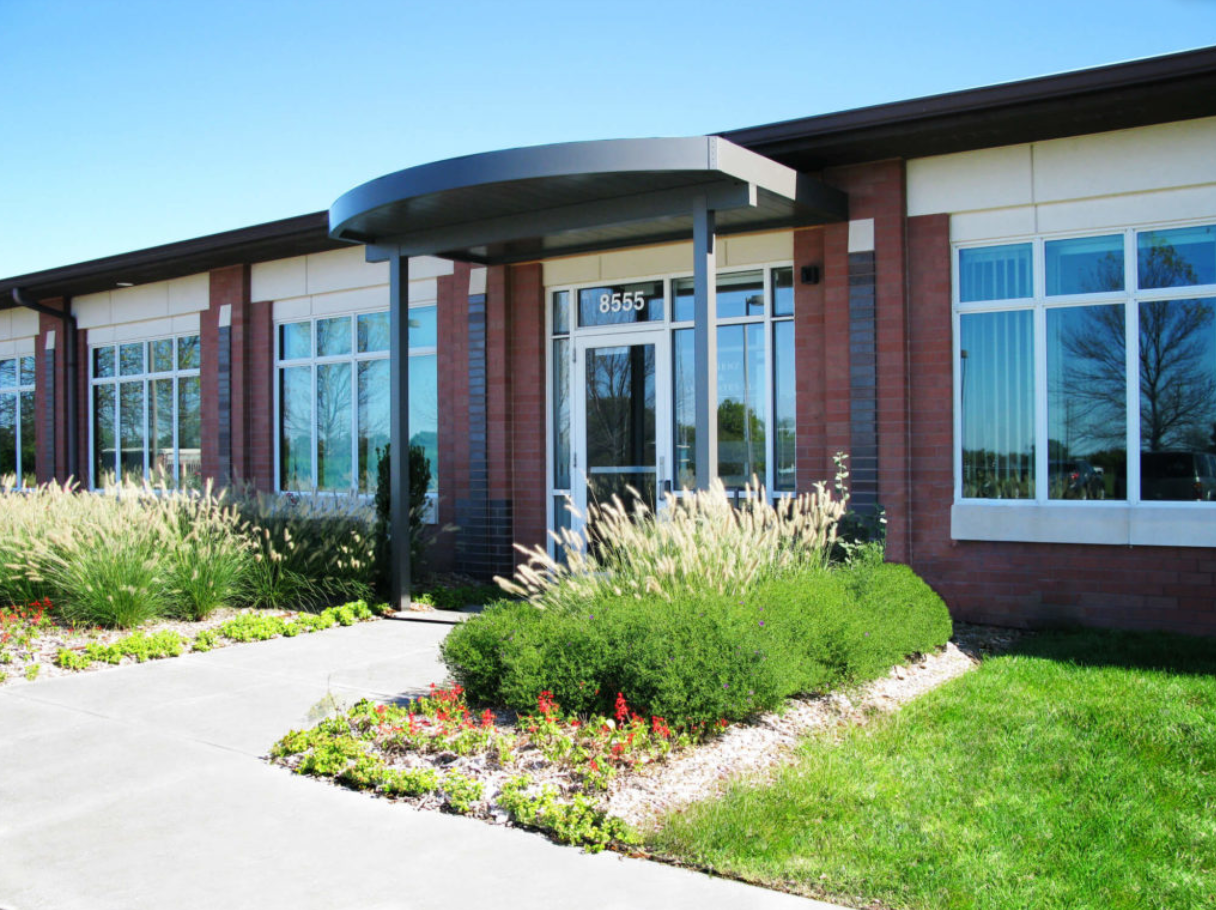 The post supported canopy is ideal for walkway covers, bus shelters, and ADA access doors used in retail branding, equipment protection, schools, and office buildings. They are all extruded and have impressive internal drainage and high load capacity. The company offers all-aluminum canopies, including walkway canopy, with custom colors ranging from brightly colored to earthy tones. On the website, they have provided document links with information on technical and installation details, deck and fascia options, general specs, and CAD files. 
Mapes Canopies has decades of experience in engineering and design technology and offering canopy solutions. They are keen on delivering quality artistry through durable products and precision manufacturing. Their team consists of designers and technicians with extensive experience who work directly with clients to ensure client visions are precisely executed into reality. They use the latest technologies throughout each project's design, technical, and installation phases. 
A quote from the company's website stated this about their services, 
"If your project requires walkway canopy coverage, post supported walkway canopies are an economical, durable solution. They can be used in a variety of applications. We've set a high standard, and we're proud of the value, dependability, durability and unrivaled quality our products are known for. Now under our fourth generation of family-owned leadership, we're also grateful for the trust our customers have placed in us all these years. We consistently incorporate new design techniques and refine our processes, always focused on maintaining high quality, stellar service and fast delivery."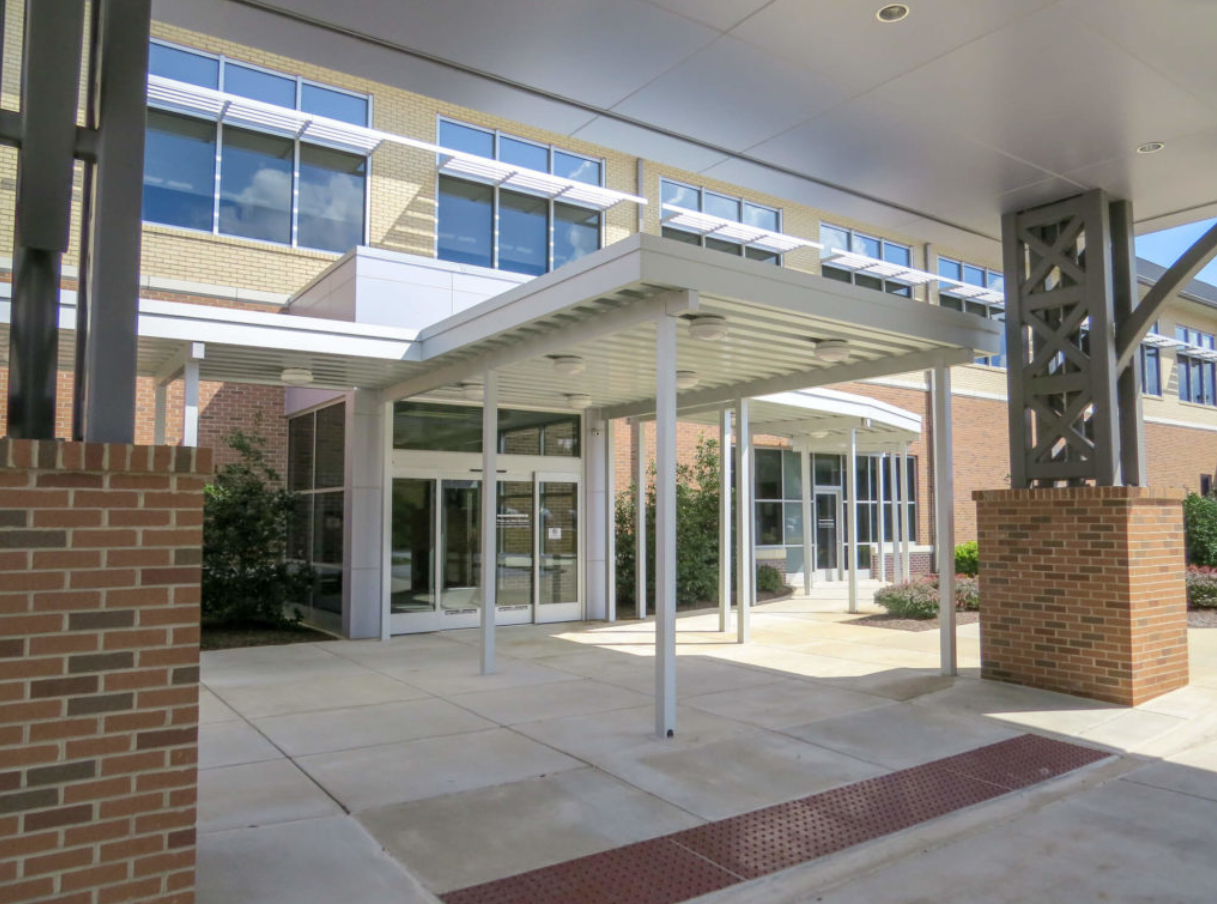 In addition to the post supported canopy product, Mapes Canopies provides a high load roll formed hanger rod canopy, which is highly versatile and economical. They also offer a sun-controlled louver canopy that manages the impact of solar gain on any building. The company designs and manufactures all extruded aluminum canopies suitable for retail branding, storefronts, or renovation. 
Contact the team by calling 888-273-1132. Visit the company website to read through the updated post supported canopy product information. Mapes Canopies is located at 7748 N 56th St, Lincoln, NE, 68514, US. 
Media Contact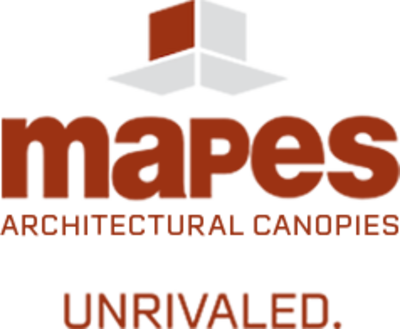 Company Name
Mapes Canopies
Contact Name
Matt Parde
Phone
888-273-1132
Address
7748 N 56th St
City
Lincoln
State
NE
Postal Code
68514
Country
United States
Website
https://mapescanopies.com/