Winnipeg, CA – Classic Landscapes is a professional landscaping company providing excellent landscape design, installation, and maintenance services to property owners across Winnipeg, Manitoba. The company transforms landscapes by leveraging its experience to create a beautiful, functional, enjoyable, and maintainable space.
Classic Landscapes has handled many landscaping projects in the past and has successfully helped its clients capture their dreams. The company leverages a proven design and construction approach that guarantees excellent outcomes and 100% customer satisfaction.
Describing the Winnipeg landscape company, Kevin Versteeg said: "Classic Landscapes exceeds industry construction standards in all areas of our landscape installations. High standards for quality, along with extreme attention to detail, set us apart from the competition. Our service is friendly, professional, and prompt. We work hard to ensure you are satisfied and follow up with you to ensure long-term results. Our staff members are also well trained to maintain our high quality, service, and safety standards."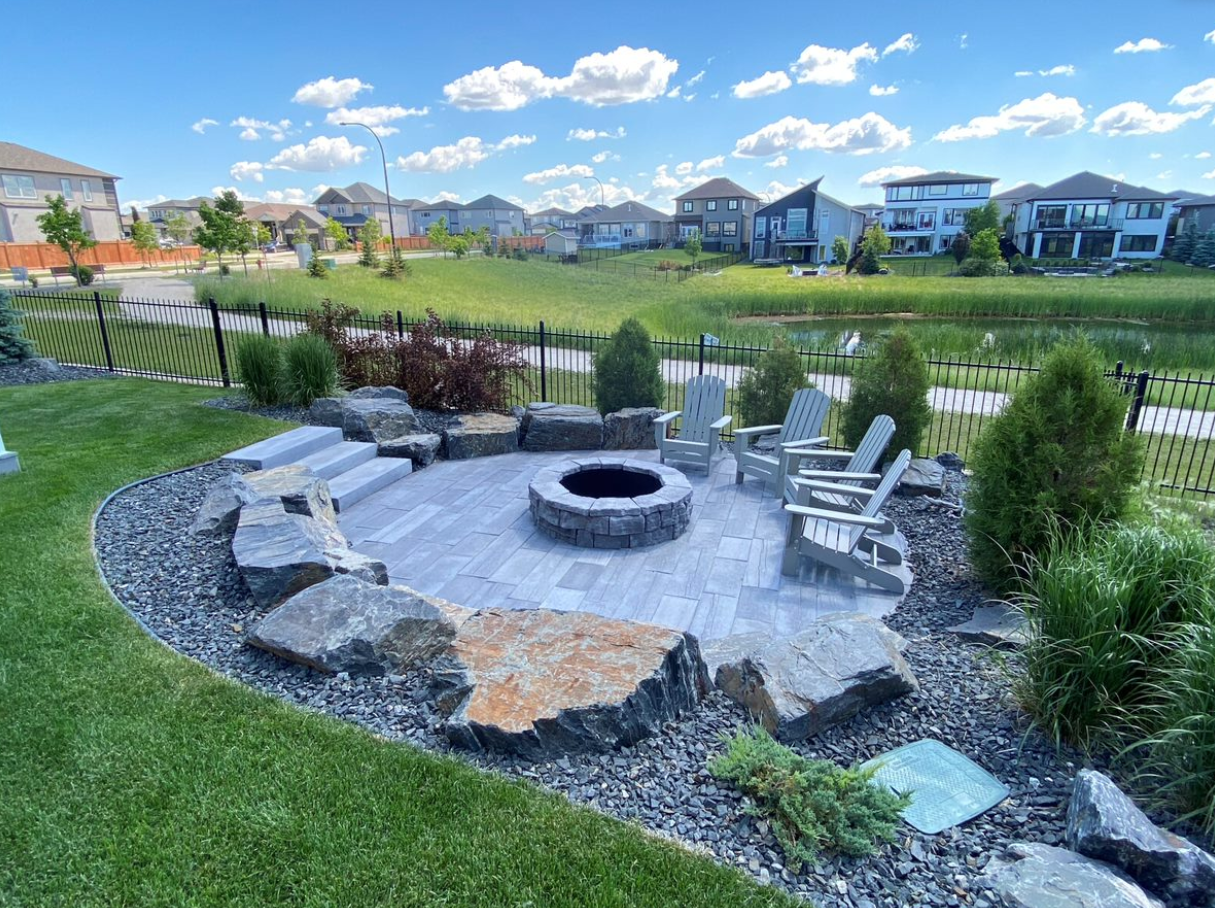 As a company that is concerned about project outcomes and client satisfaction, the landscapers start off each project with a comprehensive consultation meeting. This meeting helps clients to discuss their dream landscape while providing the company with all the information needed to turn those dreams into reality.
The design team at the company will take all of the details described by the client and turn them into an actionable design that meets the client's space requirement. Clients will have a chance to modify their design to ensure accuracy, after which the construction and installation stages will be kick-started.
Focused on customer satisfaction, the Winnipeg landscape company will deploy the most experienced landscapers and the highest quality materials to the project. The team will use the appropriate equipment and source the right materials to ensure the best possible outcomes.
Classic Landscapes' experience and expertise allow it to take on various landscaping services and needs. Winnipeg residents can contact them for all kinds of landscaping design services, including full-color digital plans, 3D preview images, and walk-through project videos. They also offer great pricing based on the scale and size of the yard as well as the project package most suitable to the client.
The landscapers can also be reached for all new construction landscaping, existing yard renovations, landscape lighting, outdoor kitchen constructions, interlocking and natural stone patios, walkways, and driveways, rock and mulch gardens and dry creek beds, and more.
Classic Landscapes also does precast concrete and natural stone retaining walls, planters, accent walls, sitting walls, steps, and fire pits. Property owners in and around Winnipeg looking to enhance their home's value can also contact them for planting beds, artificial turf, soil and sod, edging, weed barriers, and ground covers.
Classic Landscapes serves Winnipeg, Manitoba and can be reached via phone at (204) 996-5386. For more information, visit their website.
Media Contact

Company Name
Classic Landscapes
Contact Name
Kevin Versteeg
Phone
(204) 996-5386
Country
Canada
Website
https://www.classiclandscape.ca/