Houston, TX – Although from Indonesia, Metta Murdaya grew up in San Francisco, Jakarta, and New York City. She experienced burnout from living a high-achievement lifestyle in her youth, which propelled her to start a skincare line with close friends Jill Sung and Yoshiko Roth-Hidalgo – JUARA Skincare. 
JUARA Skincare is a wellness and beauty line that bases its practices, products, and education on heritage, self-care, and holistic healing. Metta believes that finding small ways to stay balanced and happy is a better approach to maintaining mental and physical health than waiting until it's too late. She found a simple way to adopt that practice in her backyard through Jamu, an Indonesian tradition.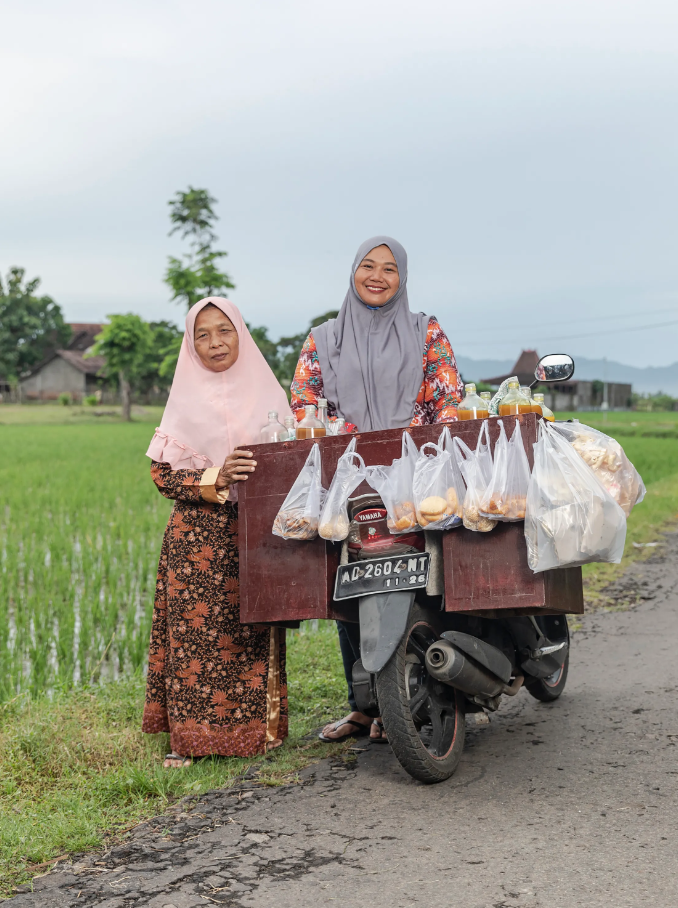 Jamu is a general term for traditional herbal drinks that improve digestion and maintain overall health. As a daily way of life and cornerstone of cultures across Indonesia, the Jamu Lifestyle is inspired by accessible wellness and the concept of caring for oneself. Metta Murdaya is a Jamu educator, wellness speaker, and the author of Jamu Lifestyle: Indonesian Herbal Wellness Tradition, where she shares her heritage's enjoyable yet effective health practices with the world. 
In her book, the author unveils the secrets of a centuries-old tradition that promotes holistic health and well-being for the mind, body, and spirit. The tradition encompasses nutritional supplements, herbal-infused cuisine, and tonics while emphasizing the values of beauty, joy, and community engagement that are integral to Jamu. The book contains an array of easy-to-make Jamu-inspired recipes and step-by-step instructions for creating a spa-like experience at home. In addition, readers can delve into the captivating stories of Jamu makers, learning about their passion, sources of inspiration, and efforts to preserve the Jamu tradition. The book's stunning photography also makes it a delightful addition to any coffee table, an excellent gift option, or a pleasurable read for library-goers. Click here to discover more about the book.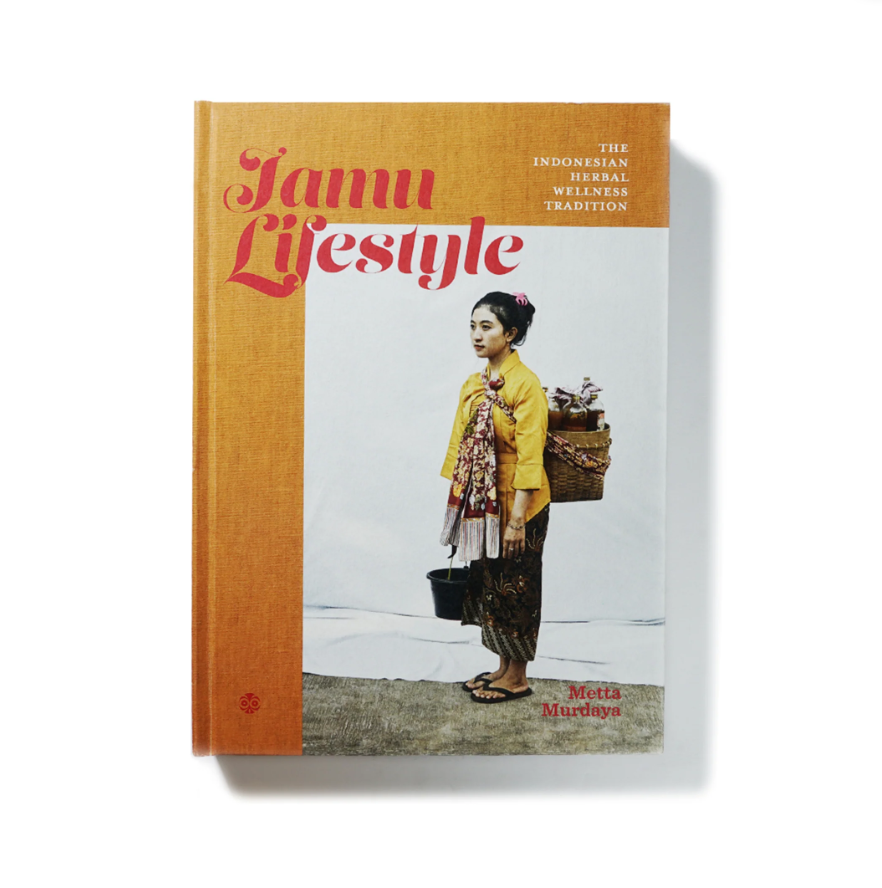 Metta Murdaya and her book got featured in Vogue under the wellness section to call attention to the generations of Indonesian women preserving ancient Jamu juicing traditions. The feature has received over 177k likes so far and explains the process of making Jamu juices which contain natural ingredients like turmeric, ginger, rice, spices, herbs, and roots to balance taste and provide desired health benefits. The article highlights Jamu culture, its origin, and how the recipes were passed from generation to generation. Social connection is a necessary component of the Jamu lifestyle and is fruitful to Indonesian life as it creates community while selling juices or shopping for supplies. 
JUARA Skincare believes in the pursuit of wellness with the mindset of having a life well-lived rooted in herbal healing rituals that respect the environment, people, and their loved ones. While Jamu is a 2000-year-old wellness tradition, the natural ingredients are currently used in spas and homes to elevate daily routines into nourishing rituals to help people re-balance and nourish their souls. The skincare line carries body and face products for dry, oily, normal, or combination skin. People can shop for creams and oils per their areas of concern, whether blemishes/acne, uneven skin tone, anti-aging, dehydration/dryness, and wrinkles. 
To learn more about JUARA Skincare or to shop conveniently, visit the company's website. Call 212-228-9601 for additional guidance. They are at 6711 Stella Link Road #388, Houston, TX, 77005, US. 
Media Contact

Company Name
Juara Skincare
Contact Name
Metta Murdaya
Phone
212-228-9601
Address
6711 Stella Link Road #388
City
Houston
State
TX
Postal Code
77005
Country
United States
Website
https://www.juaraskincare.com/