RATHWELL, MB: Real Industries, a leading Canadian manufacturer of livestock handling equipment, has recently announced that it's now manufacturing flat deck trailers.  Real Industries anticipates that, like all of its equipment, its flat deck trailers will provide a safe, durable, and affordable solution for its clients.  
Real Industries was founded in 1977.  With more than forty-five years of experience in the livestock equipment industry, it's a company with a formidable reputation for quality and service.  Located in Western Canada, in the heart of its customers, Real Industries serves livestock producers across the country of Canada as well as in the northern states of Wisconsin, Minnesota, North and South Dakota, and Montana.  Its products are continually evolving and currently include trailers, handling systems, calving equipment, panels, feeders, bale forks, creep feeders, and more.  Real Industries' Real livestock trailer has a reputation for being one of the easiest pulling units on the Canadian market.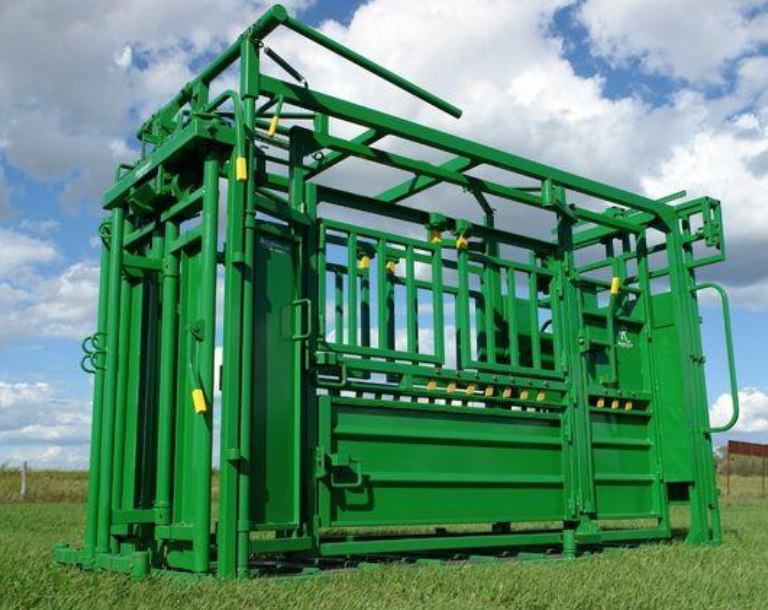 Jamie Rea, General Manager of Real Industries, takes pride in his company's durable, reliable products and is pleased to be adding flat deck trailers to Real Industries' available inventory.  "Since our beginnings," he says, "our goal has always been to create quality products at an affordable price to make the livestock producer's job a little easier."  He's confident the new flat deck trailers will do just that.  
Flat deck trailers, also known as flatbed trailers, allow for the quick and easy loading of goods and materials that aren't at risk from weather or natural elements.  In the world of livestock production, flat deck trailers have many uses, including moving equipment, hay bales, and other heavy or bulky necessities.  In addition to better serving livestock producers, Rea is confident that Real Industries' new line of flat deck trailers will also help the company to reach new markets such as construction crews, contractors, custom haulers, and more.  Real Industries' new flat deck trailer is durable and can withstand the harshest weather conditions across the Canadian provinces and territories and the northern USA.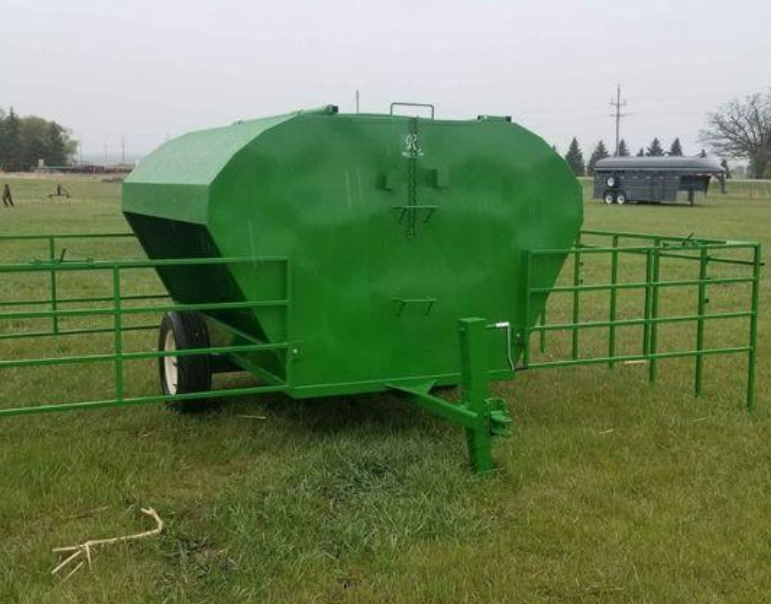 For more information about Real Industries and the services it provides, visit https://realindustries.com.
https://realindustries.com/2023/03/canadian-livestock-handling-equipment-company-now-manufacturing-flat-deck-trailers/
Media Contact

Company Name
Real Industries Ltd.
Contact Name
Jamie Rea
Phone
1-204-749-3000
Address
112 King St
City
Rathwell
State
MB
Postal Code
R0G 1S0
Country
Canada
Website
https://realindustries.com/