Boca Raton, FL – Steven Hinkes A graduate of the University of Hawaii and longtime Boca Raton resident that has had an everlasting love of the ocean since childhood is launching a surf instruction outfit for residents and visitors of Boca Raton, FL. Steve immediately fell in love with the water as a child and loved surfing on holidays. Steven eventually became an avid surfer and competed semi-professionally during his studies at the University of Hawaii.
Mr. Hinkes has traveled extensively around the world during his secondary studies and after graduating from the University of Hawaii. Steven Hinkes graduated with a degree in sports medicine with the intention to become an athletic trainer. After visiting Aruba with family Steven worked as a lifeguard, dive assistant, and deckhand before re-discovering his love of surfing on the Pacific and Atlantic coasts.
After relocating to Boca Raton Steve Hinkes decided that the best way to pursue his passion was to share it with others through instruction. This was the impetus for the launch of Surfside Pro Boca. This new venture will offer surfing and paddle board lessons to the residents and tourists of Boca Raton, FL. Residents and tourists alike enjoy Boca Raton's clear blue skies, warm ocean waters, and beautiful sunshine. In addition to the amenities already present on the beach, tourists will now have a new opportunity to enjoy the water with Surfside Pro Boca.
In addition to paddle board and surfing lessons, Surfside Pro Boca will offer surfboard rentals to experienced individuals who just want to enjoy the water without instruction. Surfside Pro Boca offers a variety of paddle board lengths and hull types to accommodate all body types and paddle board styles.
Anyone who is interested in the musings of Steve Hinkes can jump over to his website and learn more about surfing, wildlife, nature, and scuba diving. As Steven transitions into developing and launching his passion. Steven will look to connect with like-minded entrepreneurs online.
Media Contact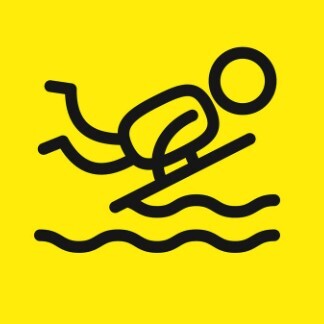 Company Name
Surfside Pro Boca
Contact Name
Steve Hinkes
Phone
(501) 492-9656
Address
2255 Glades Road
City
Boca Raton
State
FL
Postal Code
33431
Country
United States
Website
https://surfsideproboca.com/