Danville, CA – Many individuals find it challenging to realize their dream of traveling in business or first class due to the high costs involved. While this may hold true with some travel agencies, All Business Class Travel Agency in the San Francisco Bay area defies this notion.
The agency recognized that most people cannot afford the exorbitant prices commonly charged for such travel and aimed to dispel some travel business class myths, including how luxurious travel is exclusively reserved for the affluent and influential. Thanks to the All Business Class Travel Agency's efforts, what was once an unattainable fantasy for many Californians is now a reality.
Whether solo or with a group, traveling locally or abroad in style has never been easier or more convenient for San Francisco Bay area residents, thanks to All Business Class Travel Agency. By providing discounted prices for first and business-class travel, the company effectively leveled the playing field, opening up exciting opportunities to many who could only dream of them. Thanks to its prolonged industry presence, the agency enjoys long-standing, mutually-beneficial relationships with many airlines, consolidators, and other industry players who offer unbeatable deals, such as wholesale pricing for select, popular destinations.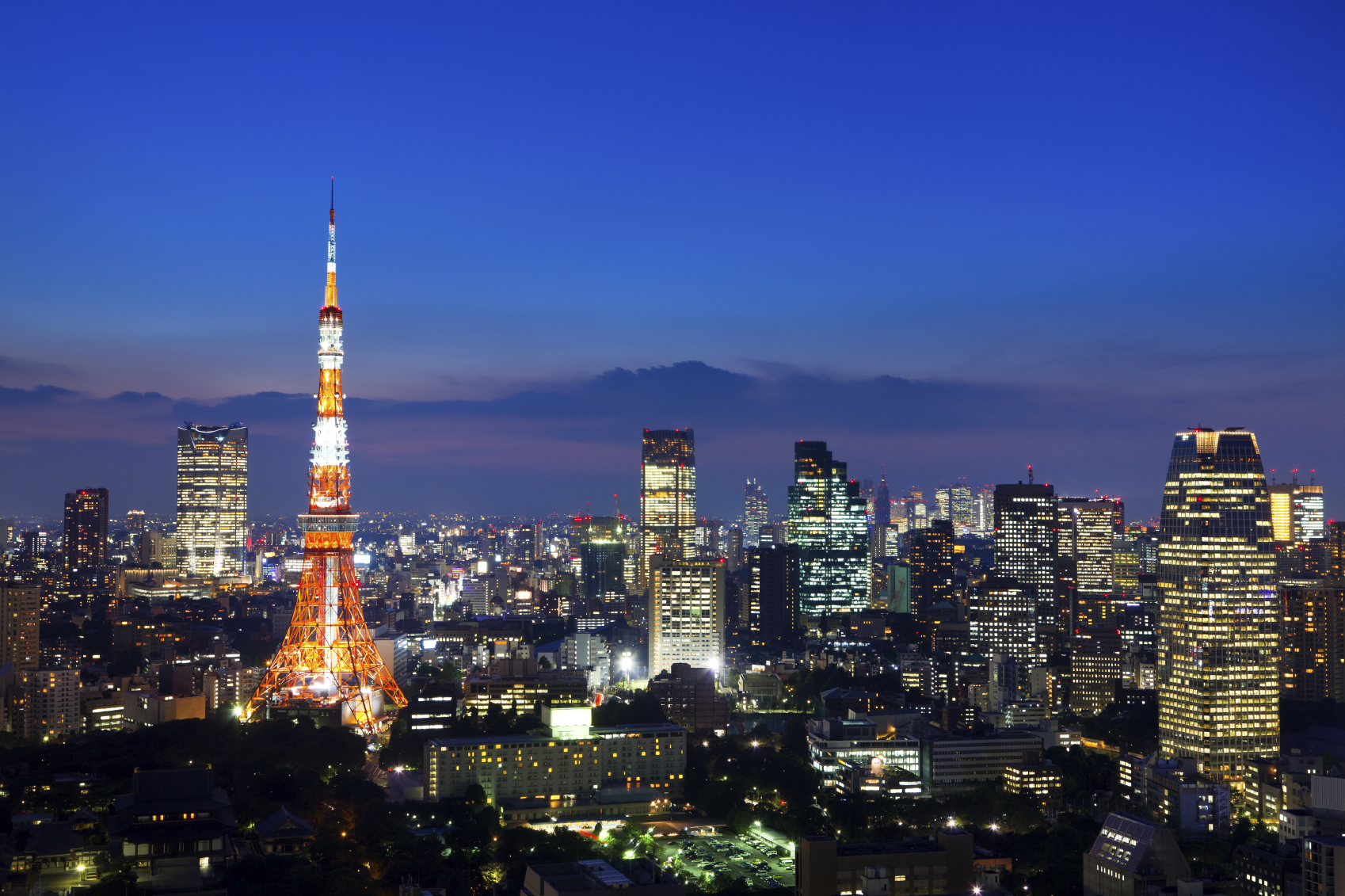 For client convenience, All Business Class Travel Agency streamlined its operations to allow easy booking and confirmation. Customers can check the availability, request price quotations, and finalize itinerary options without leaving the comfort of their home. Interested individuals will be happy to know that the San Francisco first class international travel agency facilitates flights on all major airlines to virtually all destinations. Over the years, All Business Class Travel Agency has provided discounted travel services to destinations such as London, Paris, Amsterdam, Rome, Madrid, Zurich, Beijing, Hong Kong, Singapore, and Tokyo. 
While commenting on their experience in flying with All Business Class Travel Agency, one impressed client said, "All Business Class is the best! I absolutely love Matt and his team. They always figure out how to get me where I'm going, no matter how complicated my itinerary is or how last-second it may be. He always finds me great deals and makes it as easy and painless as possible. They seriously go over and beyond. Once, I found out my luggage did not make the layover, so he called the hotel I was staying at in London and had them get me some clothes waiting for me upon my arrival. I was impressed, to say the least."
As a fully-fledged travel agency, All Business Class Travel Agency offers other services besides discounted local and international flights. These services include but are not limited to vacation planning, hotel accommodations, restaurant reservations, and yacht & private jet charters. Whatever their luxury travel needs, clients can always rest assured that they will receive concierge-level assistance from the company's highly qualified and dedicated travel agents. More information regarding the services offered by the company is available on its website. All Business Class Travel is headquartered at 126 West Linda Mesa Ave, Danville, CA, 94526, USA. 
Media Contact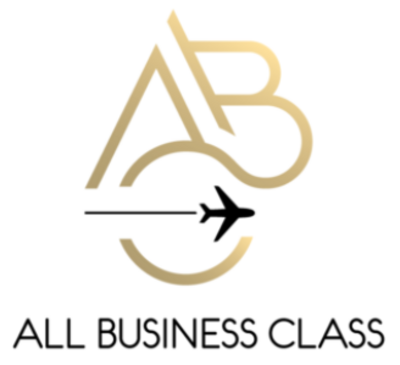 Company Name
All Business Class Travel Agency
Contact Name
Matt Meyer
Address
126 West Linda Mesa Ave
City
Danville
State
CA
Postal Code
94526
Country
United States
Website
https://www.allbusinessclass.com/travel-agency-danville/