Irvine, CA – True Home Builders has won the 2023 Best of Houzz award for customer service. The custom home builder in Orange County was selected for the award based on its leading platform for home remodeling and design, including the implementation of all-in-one software solutions that makes service delivery and customer satisfaction seamless.
Driven by honesty and transparency, True Home Builders has continuously reiterated its commitment to customer satisfaction through quality builds and modern designs.
Receiving the award, True Home Builders' Co-Founder and CMO, Michelle Yahav, said: "The "Best of Houzz" award for Customer Service is a true honor and representation of our commitment to customer satisfaction. We are consistently awarded 5-star reviews on Yelp. We highlight these things because they help to solidify our efforts to deliver the highest levels of trust, honesty and transparency in all the projects we take on. These values have been part of True Home Builders for more than 25 years and we've never compromised. Our promise is to deliver custom homes of the highest quality and design to every single customer. No shortcuts, no half-measures."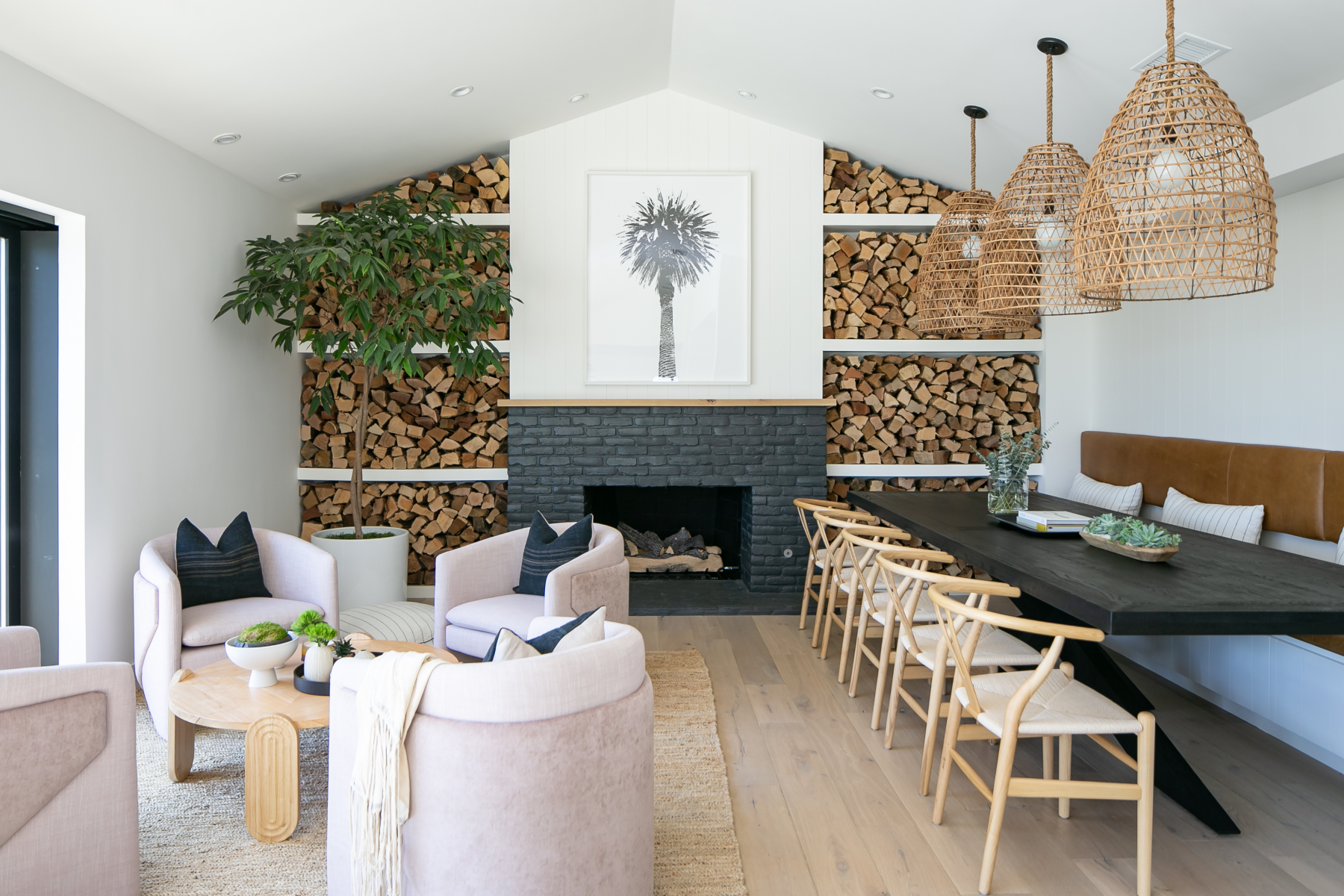 The 2023 Houzz Award has also spurred the company to commit further to working with clients to achieve their dream homes. Speaking after the awards, the company's spokesperson noted that they have implemented a seamless and collaborative process that allows the team to work closely with clients to ensure accurate interpretations on paper and in reality.
The company's spokesperson also added that clients can expect to enjoy over 25 years of fine-tuned experience from a team that cares about designs, technology, construction, and building. The team is upfront and honest in its dealing, offering free estimates to clients and guaranteeing the work done is excellent and of the highest standard. Clients can also expect genuine customer satisfaction with clear and seamless communication throughout the project's duration.
Clients looking to achieve their dreams of a custom home can rest assured that True Home Builders will handle all the processes, including permit application handling and more. The team's expertise spans across all types of custom home builds and remodeling projects, including full custom home designs and construction, kitchen remodeling to taste, bathroom remodeling to create a personal haven and oasis, as well as room additions and commercial projects.
True Home Builders remains committed to client satisfaction and is taking new clients planning a remodeling project. They can be reached via their phone line at (949) 229-4399 for a free initial consultation call or meeting. They can also be reached via their website or office at 14 Hughes, Suite B204, Irvine, CA 92618 US.
Media Contact

Company Name
True Home Builders
Contact Name
Michelle Yahav
Phone
(949) 229-4399
Address
14 Hughes, Suite B204
City
Irvine
State
CA
Postal Code
92618
Country
United States
Website
https://truehomebuildersca.com/