WINNIPEG, MB:  Cold Turkey Vape Shop is pleased to announce the opening of its newest location at 208 Marion St. in St. Boniface.  This is Cold Turkey's fifth Winnipeg store, and as the company expands, so does its inventory, industry expertise, and customer loyalty.  
Founded by Daniel Lofchick in 2014, Cold Turkey is a vape store designed to have something for everyone.  Carrying Winnipeg's largest selection of e-juice, it's popular amongst veteran vapers.  But the store's knowledgeable staff is also delighted to answer questions and recommend products for newcomers to the world of vaping.  Clean, well organized, and with regularly updated inventory, Lofchick believes his stores resonate with customers because they feel welcome and find something new each and every time they walk through the door.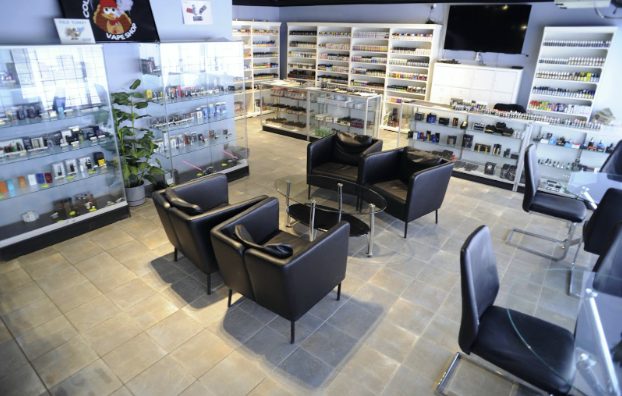 Cold Turkey's new Marion location will serve the greater St. Boniface and Norwood area.  Conveniently located on many people's commute to and from work, Lofchick feels confident it will soon become a community fixture, just like the other Cold Turkey locations.  He believes its close proximity to a number of popular restaurants and hangouts will make it a natural stop for customers as they wind down and relax on evenings and weekends.  
"No matter who you are or where you're from, Cold Turkey opens its doors to you," says Lofchick.  "We are confident that you'll have an excellent experience shopping with us."  Cold Turkey carries starter kits, disposables, traditional vape mods and tanks, coils and pods, STLTH closed pod systems, regular nicotine, salt nicotine, and more.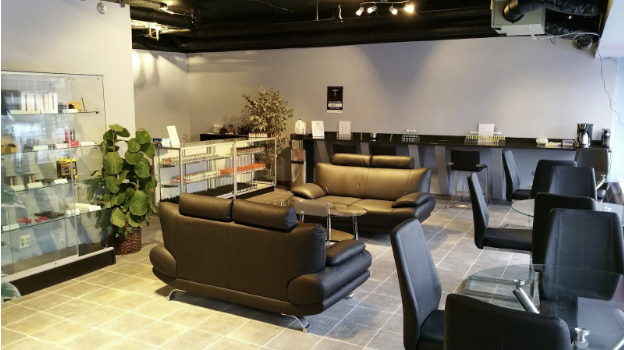 In addition to the newest Marion location, Cold Turkey Vape Shop also has locations at 1200 McPhillips St. (Maples/Garden City/Inkster), 1771 Ness Ave. (St. James), 964 St. Mary's Rd. (North St. Vital), and 77 Edmonton St. (Broadway/Assiniboine).  
For more information about Cold Turkey Vape Shop and the products and services it provides, visit https://www.shopcoldturkey.ca.  
https://www.shopcoldturkey.ca/blogs/news/popular-winnipeg-vape-shop-opens-new-st-boniface-location
https://www.shopcoldturkey.ca/pages/winnipeg
Media Contact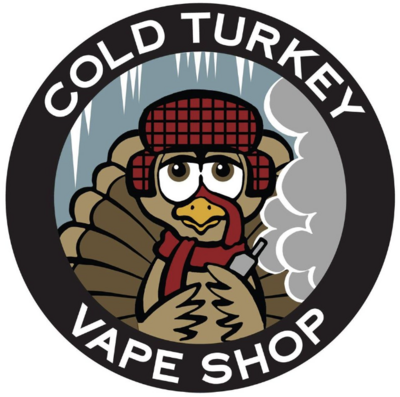 Company Name
Cold Turkey Vape Shop
Contact Name
Daniel Lofchick
Phone
(204) 691-5414
Address
103-61 Edmonton St
City
Winnipeg
State
Manitoba
Postal Code
R3C 1P9
Country
Canada
Website
https://www.shopcoldturkey.ca/