Mapes Panels, a leading company in custom architectural panel solutions, has announced updates to its website to provide architects, builders, and contractors with additional information on its popular Mapes-R+ rabbet edge panel. These updates aim to assist clients in finding the best infill panel for their projects.
Mapes Panels is committed to providing high-quality and durable insulated metal panels, available in a range of thicknesses, substrates, and cores. The company prides itself on its team of industry experts who work tirelessly to exceed customer expectations and deliver customized solutions that meet specific project needs.
One of the company's most popular products is the Mapes-R+ panel, which fits into standard glazing pockets and increases R-Value by up to 200%, without the need for modifying the existing frame. This panel is also available in any architectural finish, making it a versatile option that can match any existing decor or style. The website offers comprehensive images of the panels in use, enabling clients to visualize the product's design and functionality.
In addition to the Mapes-R+ panel, the Mapes-R infill panels offer superior thermal performance, making them ideal for curtain walls, windows, spandrel, and glazing applications. These panels are available in various architectural finishes, including anodized and baked enamel, allowing architects to choose the most functional and attractive design. Moreover, Mapes Panels' product line can be custom fabricated to meet all local building codes.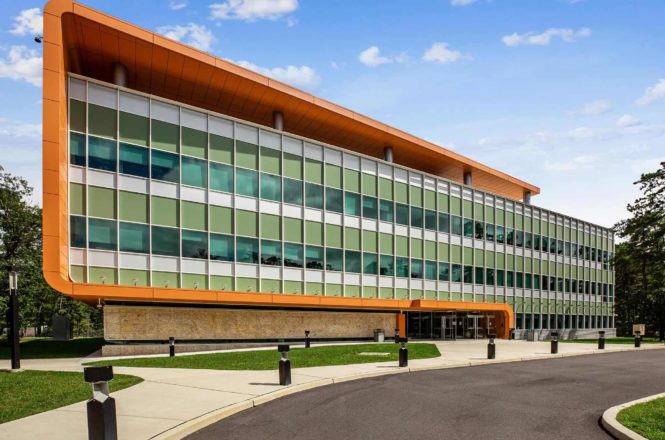 Another excellent option for structurally-glazed applications is the Mapes-SSG panel, which provides clients with the perfect solutions for their projects, regardless of performance or aesthetic requirements. The company also offers other products such as MapeStop, MapeShape, and MapeShield, which can be used in SSG conditions, providing clients with a range of options.
Mapes Panels products have numerous benefits over standard glazing, including customizability, superior thermal performance, and a wide range of design options. The company offers a quick ship program that ensures products are shipped within 24 hours of receipt of the order, providing clients with timely delivery and exceptional service.
According to a representative of Mapes Panels, "We become the industry leader by delivering what you need. Products that deliver the look and performance your project requires while standing the test of time. We also deliver unrivaled working relationships with our customers. As a partner on your project, we provide experienced personal guidance all the way through."
Mapes Panels continues to be a trusted partner for architects, builders, and contractors seeking customized and durable panel solutions that meet the specific needs of their projects.
To take advantage of the program, contact their team at 800.228.2391. Mapes Panels is located at 2929 Cornhusker Hwy, Lincoln, NE, 68504, US. For more information regarding services offered, visit the company's website.
Media Contact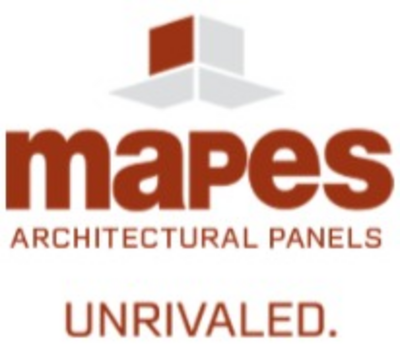 Company Name
Mapes Panels
Contact Name
Luke Prussa
Phone
(800) 228-2391
Address
2929 Cornhusker Hwy
City
Lincoln
State
NE
Postal Code
68504
Country
United States
Website
https://mapespanels.com/