Pensacola, FL – Cardoso Law, PLLC, a personal injury law firm located in Pensacola, Florida, has launched a new website aimed at providing clients with a more seamless experience when seeking legal representation. Founded by Ryan M. Cardoso, an experienced personal injury lawyer, this law firm pledges to make things right for clients seeking justice following an accident and those who need criminal defense services. With the launch of its new website, it aspires to provide better access to information and resources so that clients can make informed decisions about their cases. 
The new Cardoso Law, PLLC website is easily accessible and designed with user-friendliness in mind. It is loaded with features that make it easier for clients to understand their legal rights, learn about their cases, and communicate with the firm. It is fully responsive and can be viewed on any device, whether desktop, tablet, or mobile phone. Clients can access the site from anywhere, at any time, and on any device, making it easier for them to stay informed about their cases.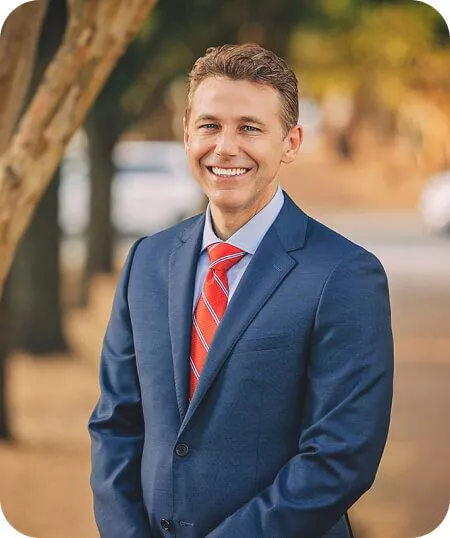 One of the key features of the new website is the detailed information it provides about the types of personal injury cases that Cardoso Law, PLLC handles. The firm focuses on a wide range of personal injury cases, including accidents involving cars, boats, trucks, and more, slip-and-fall injuries, premises liability, wrongful death claims, and more. Its attorneys handle every aspect of their client's cases, including investigating the accident, gathering evidence, dealing with insurance carriers, negotiating for a fair settlement, and if necessary, filing a lawsuit and seeking damages in court.
Cardoso Law, PLLC's new website, also features detailed information about the firm's criminal defense services, which include defending clients against charges of assault and battery, domestic violence, drug crimes, DUI, and theft and property crimes, among others. The firm's attorneys understand that these types of cases can have life-altering consequences for their clients and are committed to providing the best possible defense. They will work with clients every step of the way, from evaluating evidence and presenting mitigating factors to negotiating for a reduced sentence or alternative sentencing options.
The attorney profiles section on the website provides information about each lawyer at Cardoso Law, PLLC. Clients can learn more about the founder Ryan M. Cardoso, and associate attorney Gabriel Gustav Mueller, including their backgrounds, education, and experience. This allows clients to get to know the attorneys they are entrusting with their cases before they even make contact, giving them a greater level of comfort and confidence in the team that will be handling their cases.
Cardoso Law, PLLC is located at 917 N 12th Ave, Pensacola, FL, 32501, US. To schedule a consultation, contact the law firm at (850) 466-2073. For more information regarding the services offered, visit the firm's new and informative website.
Media Contact

Company Name
Cardoso Law, PLLC
Contact Name
Ryan Cardoso
Phone
(850) 466-2073
Address
917 N 12th Ave
City
Pensacola
State
FL
Postal Code
32501
Country
United States
Website
https://www.cardosolawyer.com/