The Boole Microcap Fund is a limited partnership that uses a quantitative investment strategy to beat the market over time.
They invest in quantitatively attractive microcap stocks based on cheapness, improving fundamentals, high insider ownership, high ROE, low debt, and similar criteria. This combination, in a focused portfolio, should beat the market over time. 
The mission of the Boole Microcap Fund is to outperform the S&P 500 Index by at least 8% per year (net of fees) over rolling 5-year periods.  They also aim to outpace the Russell Microcap Index by at least 2% per year (net) over rolling 5-year periods.
Boole Microcap Fund Performance Since Inception (June 9, 2020):
                                        Boole Microcap Fund    Russell Microcap S&P 500 
2022 net return                                    36.5%               -22.9%           -20.0%
2021 net return                                    42.0%                 18.3%              28.8%
2020 net return from inception [1]  12.7%                  31.7%              16.3%
Compounded annual return (net)  29.7%                6.3%               6.2%
Overall gain (net)                               118.4%                 20.1%              19.9%
[1] 2020 net return is from inception June 9, 2020
5-Star Testimonials Include:
"I invested a couple of years ago in the Boole Microcap Fund and since then my investment has more than doubled even while the overall market has been flat." Michael Myette, MD
"Want to maximize your returns when it comes to value investing? Then Jason is your man. Why? Because he knows the theory and practice of microcap stock investing. Plus, here's the kicker. His fund went up by 36.5% in 2022 despite the market drop of 20%. By default he puts more money in your pockets. You have nothing to lose and everything to gain by working with him." Kyle R. Bell
About Jason Bond
Jason Bond has been investing since 2009 and launched the Boole Microcap Fund in June, 2020.  Mr. Bond taught Managerial Economics and Investments as an adjunct professor at Seattle University, 2013-2015 (4 courses).  

Prior to that, he worked at Bond Financial in Seattle, Tortoise Investment Management in New York, and a boutique strategy consulting firm in Seattle.  Previously, he played professional basketball in Belgium for two years.  Mr. Bond earned a master's degree in Economics from the University of Pennsylvania, and graduated magna cum laude from Gonzaga University with an Honors B.A. in Philosophy.
According to Jason, "Since inception (June, 2020), the Boole Microcap Fund is up 118.4% versus 20.1% for the Russell Microcap Index and 19.9% for the S&P 500 Index."
Media Contact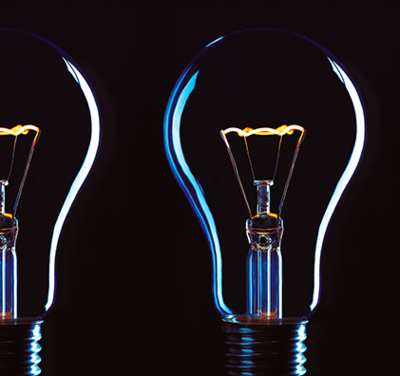 Company Name
Boole Microcap Fund
Contact Name
Jason Bond
Phone
(206) 518-2519
City
Seattle
State
Washington
Country
United States
Website
https://boolefund.com/