Vancouver, BC – As the third most common musculoskeletal complaint in orthopedics, impingement syndrome is one of the frequent diagnoses of shoulder pain. It's a clinical ailment where soft tissues become entrapped in and around the shoulder joint, often called bursitis or rotator cuff tendonitis. Typical symptoms of Shoulder Impingement Syndrome include pain that affects daily activities and decreased motion when reaching up overhead/behind the back or putting on/taking off clothing. Treloar Physiotherapy Clinic encourages a thorough physical examination from a doctor or physiotherapist for people experiencing constant shoulder pain.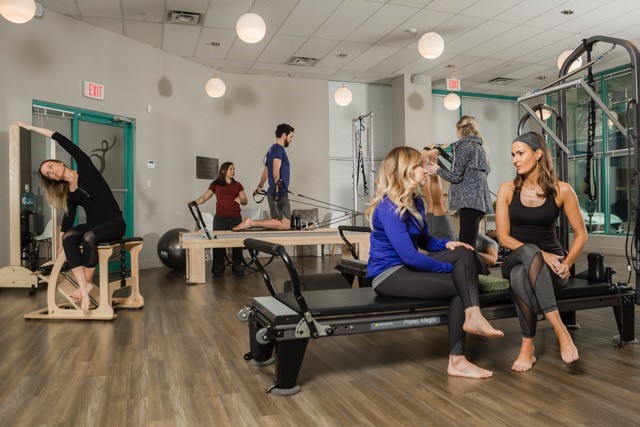 While x-rays can't offer all the information needed for a diagnosis, it rules out changes to bony surfaces like calcium deposits in tendons, arthritis, or bone spurs. Most physicians prescribe anti-inflammatories that only address the pain symptoms, disregarding the underlying problem of shoulder impingement. Although they may advise the patient to avoid repetitive activities with their injured arms, rest alone rarely resolves the issues, especially if unavoidable. A physiotherapist examining a patient's shoulder explores how neck/posture contributes to impingement problems and determines the range of motion, muscle tightness, or strength. From there, they can develop a custom rehabilitation program involving exercises and hands-on therapy to correct postural influences, strength deficits, and muscle balance issues. 
Treloar Physiotherapy Clinic offers a range of exercises for rehabilitating impingement syndrome, tailored to each patient's muscle tightness and weakness patterns. Their physiotherapists can help patients become more aware of their posture, especially if they spend long periods sitting, engage in repetitive movements, or have poor overall posture in the thoracic spine. The clinic's exercise program includes the use of a tennis/rubber ball to relieve tension in shortened muscles and improve the positioning of the scapula/head of the shoulder. In addition, they provide strength exercises that can help pull the shoulder blade back into a more optimal position while maintaining proper posture in the upper back and neck.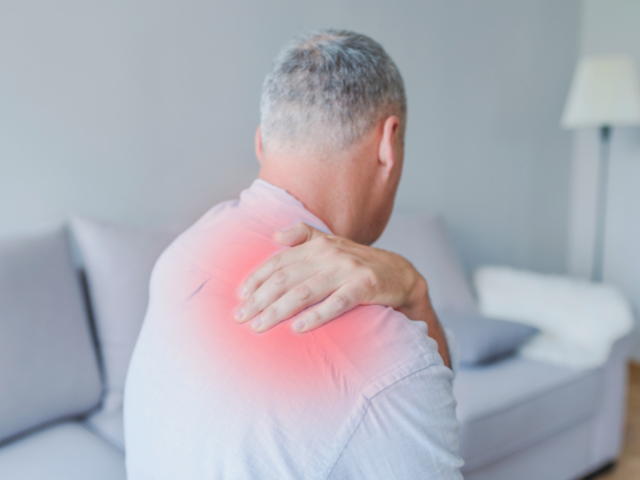 The Vancouver physiotherapy clinic takes a patient-centered approach to rehabilitation, prioritizing respect, excellence, community, and integrity. Their team of experienced professionals offers comprehensive care to help patients regain mobility and function in a safe and supportive environment. Whether patients require concussion rehabilitation, manual therapy, dry needling, pelvic floor and exercise therapy, spinal traction, running assessments, or post-operative rehabilitation, the clinic offers a wide range of services to meet their unique needs. 
Besides physiotherapy, the team offers clinical Pilates for sports-related injuries, muscle/joint strains, stiffness, and mobility challenges. A registered physiotherapist creates specific exercises designed for a patient's needs, goals, and fitness levels for improved body awareness, core stability, and balance. A session focuses on basic principles of spinal alignment, breathing, deep abdominal connection, and shoulder/neck placement. Patients can also visit the clinic for traditional Chinese acupuncture/cupping, cancer recovery exercise programs, personal training, ergonomic assessments, and more. 
Since its inception in 1982, Treloar Physiotherapy Clinic has provided excellent patient care in a compassionate environment fostering positive energy, health/wellness, long-term patient relationships, and support. Visit their website to learn more about Shoulder Impingement Syndrome, or call 604-875-6207 to book an appointment. The clinic is at 595 West 8th Avenue, Vancouver, British Columbia, V5V3V8, CA.
Media Contact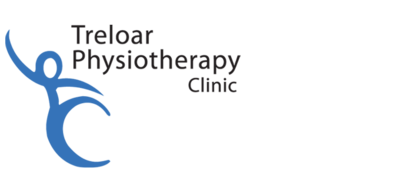 Company Name
Treloar Physiotherapy Clinic
Contact Name
Curtis Wong
Phone
604-875-6207
Address
595 West 8th Avenue
City
Vancouver
State
British Columbia
Postal Code
V5V3V8
Country
Canada
Website
https://www.treloarphysio.com/