Phoenix, AZ: Camelback Integrated Health and Wellness is broadening its reach within the Phoenix area. More patients needing psychiatric and well-being assistance can now easily access treatments offered by the organization. As a center dedicated to reviving the old tradition of long-term doctor-patient relationships, they believe treatment should not just be a pill but a combination of carefully selected treatments. 
The center is also dedicated to providing treatment plans tailored to patient needs – whether they have depression, anxiety, ADHD, mood disorders, or personality disorders. The highly experienced and trained team of psychiatrists, counselors, psychologists, and therapists listens to every patient before providing tailored solutions.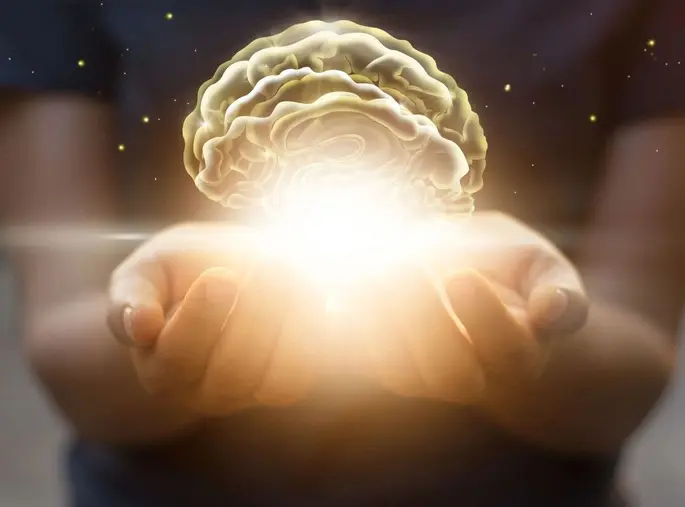 One of the treatments by the wellness center is TMS (Transcranial Magnetic Stimulation). Approved by the FDA in 2008, TMS is a non-invasive treatment for unipolar depression that stimulates the area of the brain involved in mood regulation. Camelback Integrated Health and Wellness administers it to patients who have not responded to medication or psychotherapy – except those with epilepsy and serious neurological disorders. 
Due to the painless nature of the treatment and the fact that it does not require any form of anesthesia or sedation, patients can continue with other therapies simultaneously. Additionally, the TMS technician can adjust aspects of the treatment, including frequency and length of the sessions and position of the coil. 
The center is an LGBTQ-affirming provider that recognizes the unique healthcare needs of the LGBTQ community. In addition to offering patients around-the-clock psychiatric services – such as diagnosis, treatment, and management of a mental disorder – the center offers hormone replacements. Like other services, patients can expect compassionate and personalized care from qualified medical professionals in a supportive and inclusive environment. 
More Phoenix residents can also access Medication Assisted Therapy (MAT) from the healthcare provider. As the name suggests, the treatment entails medication, behavioral therapies, and counseling. With the combination of the three, the health center successfully manages withdrawals (if the patient is battling drug abuse) and normalizes brain chemistry.
Even with the expansion, Camelback Integrated Health and Wellness remains one of Arizona's top-rated telehealth providers. The center has invested in systems that make it easier for patients to receive medical advice, education, and professional mental health services without spending hours on the road to a physical center. 
While patients can still call the healthcare provider or visit their website at camelbackintegratedhealth.com/ to request an appointment, the expansion will have a massive impact on reducing waiting times.
Camelback Integrated Health and Wellness is located at 4527 N 16th St, Suite 201, Phoenix, AZ, 85016, US. Patients interested in any of the services offered can contact the organization at 480-631-9623. Visit the website for more information.
Media Contact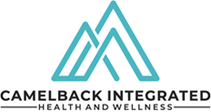 Company Name
Camelback Integrated Health and Wellness
Contact Name
Chris Newman
Phone
480-631-9623
Address
4527 N 16th St, Suite 201
City
Phoenix
State
AZ
Postal Code
85016
Country
United States
Website
https://camelbackintegratedhealth.com/