Lincoln, NE – Mapes Canopies has announced an information update on its website. The update brings the latest information regarding one of its products, the custom curved canopy. 
Announcing the website update for the product, the company's spokesperson noted that they remain committed to providing detailed information to customers and website visitors. The updated information will ensure that customers can access the most up-to-date information about the product. 
Describing the product on the updated website page, the company noted that its custom curved canopy product can be used in various applications because they are adaptable and affordable. The company also notes that the products are specially designed to meet the needs of many projects while promising custom features and durability.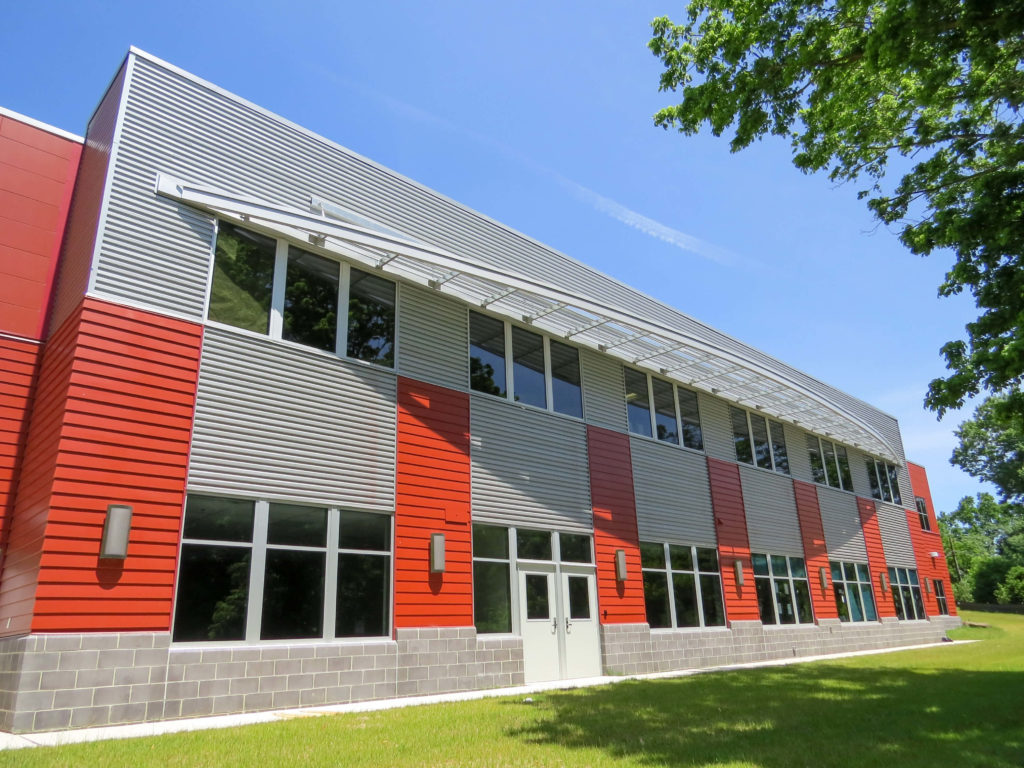 Customers interested in specifying the product will have access to a wide selection of custom profiles, styles, and colors to choose from based on personal preference and project requirements. The custom product is guaranteed to be functional and can be added to improve exterior profiles and establish brand image. 
Mapes Canopies notes that it has put a lot into the design of this product. The product page adds that "they can be designed with the curved fascia on a horizontal or vertical plane. Converging and multiple hanger rod designs can be used under conditions where limited wall support is available to create even more visual interest." The company welcomes customers to select the custom product for all needs, including retail branding purposes, office buildings, shopping centers, storefronts, and for historic renovations. The product can also be used as a passive solar stand or for parking garages.
The custom aluminum awnings offer a wide range of reliable features, including high load capacity, pre-engineered steel, and curtain wall support. The company also offers additional products like Lumishade, a high-load roll form hanger with vast applications. They describe the Lumishade as a confluence of versatility and needs, especially as it can be used in storefronts, doors and window covers, loading docks, and as passive solar stands.
The Mapes Canopies' product line also includes Super Lumideck Flat Soffit, made from aluminum and with a non-rusting finish; Super Lumideck, a pre-engineered, all-extruded aluminum canopy designed for high-load architectural applications; Supershade, offering passive sun control to manage solar gain on any building; Post supported, an alternative for both free-standing and wall-mounted applications, and more. 
Visit Mapes Canopies' website to explore the updated custom curved canopy product information. The company can be reached for product ordering and inquiries via phone at 888-273-1132 or the office at 7748 N 56th St, Lincoln, NE 68514 US.
Media Contact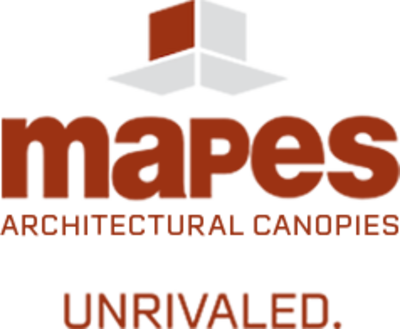 Company Name
Mapes Canopies
Contact Name
Matt Parde
Phone
888-273-1132
Address
7748 N 56th St
City
Lincoln
State
NE
Postal Code
68514
Country
United States
Website
https://mapescanopies.com/