Petaluma, CA – Dr. Lloyd from Adjust.clinic Chiropractic Care has been appointed as a member of the personal injury committee for Calchiro, a chiropractic association based in California. The committee is composed of 12 chiropractors and attorneys who are dedicated to educating other chiropractors in California about personal injury. As a committee member, Dr. Lloyd will contribute to improving the continuing education courses offered throughout the state. The goal is to provide chiropractors with more knowledge about their role in personal injury cases, and this will be achieved through collaborative efforts to host seminars that will set the standard for other chiropractors in California.
This membership is a significant step forward for Adjust.clinic Chiropractic Care, which already plays a crucial role in personal injury cases in Petaluma. Dr. Lloyd's clinic provides treatment for personal injury patients on a lien basis, which means that patients do not have to pay out-of-pocket for their medical treatments after being involved in car accidents in Petaluma. Instead, the clinic bills the attorney directly for the treatments, and Dr. Lloyd receives his medical fees after the case is settled.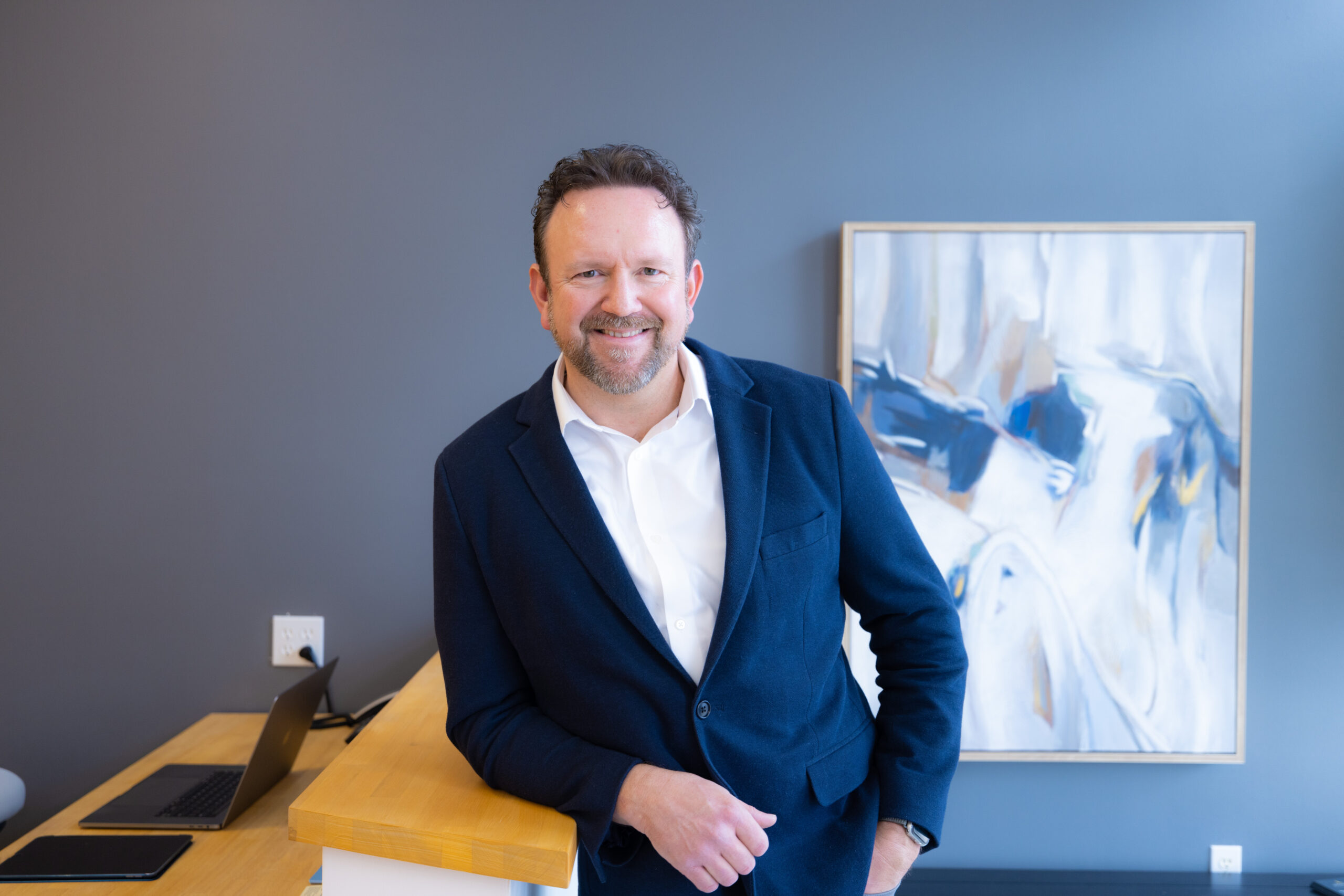 As a personal injury chiropractor, Dr Lloyd has treated patients who experience neck and upper back pain after an accident. The clinic offers these chiropractic services for patients with similar pains due to other injuries or conditions, including those seeking whiplash injury relief. The clinic provides them with a hands-on approach to pain relief that is non-invasive, without surgery or prescription medication. The chiropractors get to the root cause of the pain by manipulating the spine and body's structure to restore it to its normal state. This approach corrects any misalignments and restores movement, relieving symptoms like inflammation, stiffness, and soreness. The chiropractors also educate patients on home exercises that enhance healing after treatment at the clinic. 
Adjust.clinic Chiropractic Care places great importance on conducting neurological examinations for each patient to document the impact of their injury on their nervous system. These types of exams evaluate joint weight bearing and range of motion, which can be impacted by injuries sustained in accidents. As a member of the Personal Injury Committee, Dr. Lloyd will assist other chiropractors in understanding the crucial significance of both neurological and orthopedic examinations.
A quote from Adjust.clinic Chiropractic Care's website stated this about the services offered by Dr Lloyd,
"Dr Lloyd established Adjust.clinic Chiropractic Care to provide excellent chiropractic care for neck pain and neck injuries. This office specializes in curing and managing your neck injury, pain, or stiffness. We have made our clinic accessible, and our purpose is to be the clinic of choice to manage neck pain."
For consultation and booking, contact the staff at (707) 658-2534. Visit the clinic's website to learn more about their chiropractic solutions for personal injury patients with neck and upper back injuries. Adjust.clinic Chiropractic Care is located at 3100 Lakeville Hwy, Ste D, Petaluma, CA, 94954, US.
Media Contact

Company Name
adjust.clinic Chiropractic Care
Contact Name
Ryan Lloyd
Phone
(707) 658-2534
Address
3100 Lakeville Hwy, Ste D
City
Petaluma
State
CA
Postal Code
94954
Country
United States
Website
https://adjust.clinic/