Melbourne, Victoria – When it comes to achieving personal fitness goals, most people have good intentions but often struggle with following through on their exercise commitments due to a lack of discipline or other factors. For optimal results, it is recommended to join a local gym where one feels comfortable training with friendly coaches on a regular basis. However, some individuals may find it challenging to commit to one gym due to work or family responsibilities. So, what can fitness enthusiasts do to maintain their fitness levels without sacrificing their other obligations? The answer for many enlightened Australians is Gym Near Me, which provides convenient fitness options for obvious reasons.
Gym Near Me was launched to answer the burning question of where to find an ideal gym near you in Australia, making it the perfect companion for any fitness enthusiast. With just a few clicks from the comfort of their homes or offices, individuals can easily access many gym recommendations located conveniently close to them. Thanks to this game-changing service, the lack of gym accessibility is no longer a valid excuse for individuals to avoid regular training. The team at Gym Near Me is committed to providing their esteemed clients with world-class training experiences and is highly selective about the training facilities they partner with.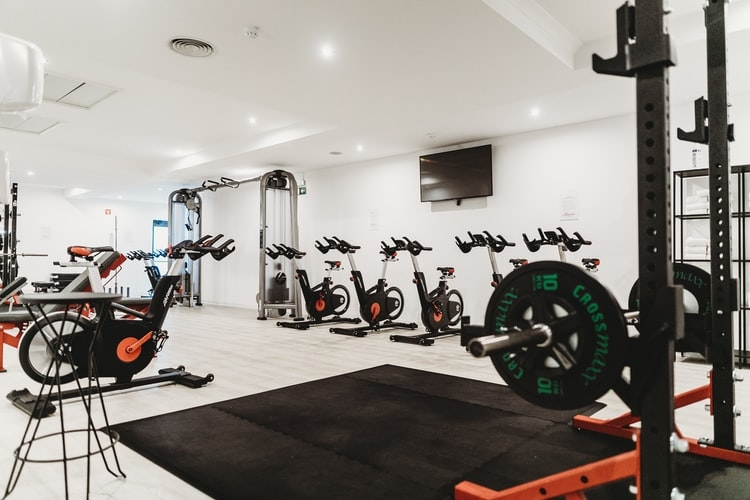 To ensure that they meet every customer's unique training needs and preferences, Gym Near Me's fitness coaches work with many different personal training establishments, from state-of-the-art, world-famous facilities to small, low-key, family-owned, and operated gyms. All a customer needs to do is browse through the company's extensive database from where they can weigh their gym options based on factors such as location proximity, first impression, available training programs, and budgetary constraints. The database features an assortment of weight-lifting gyms (fit for professional bodybuilders), women-only training facilities, and standard, all-family gyms. 
While helping customers identify the best gyms across Australia remains Gym Near Me's primary goal, providing them with hassle-free gym-hunting experiences comes in at a close second. The company achieves this mission by maintaining an up-to-date website featuring all the relevant decision-making information. The website refines searches based on the information entered by every customer to minimise time wastage in considering unsuitable options. Once they have settled on a preferred choice, customers are encouraged to schedule a visit to ensure everything is as expected before making any commitments. 
"Looking to take things up a notch and find the perfect gym for you? Don't waste time driving around to different gyms to find out their prices – let Gym Near Me do the hard work!" reads a quote from Gym Near Me's website. "Once you've inputted your location, gym type, and personal details, we'll present you with a range of gyms in your area relevant to your needs. You can then compare their prices, facilities, and reviews to find the best gym. We assemble all the key information in one place so you can make an informed decision about where to sign up. No fuss, no hassle – just the best gym for you at the click of a button!"
More information regarding the services offered by Gym Near Me is available on its website. Fitness enthusiasts anywhere in Australia can direct any questions to a company representative at 0426 449 489. The company's headquarters is at 805/220 Collins Street, Melbourne, Victoria, 3000, AU. 
Media Contact

Company Name
Gym Near Me
Contact Name
Kevin Yu
Phone
0426 449 489
Address
805/220 Collins Street
City
Melbourne
State
Victoria
Postal Code
3000
Country
Australia
Website
https://gymnearme.net.au/