After a life spent working in restaurants, Kelly Schexnaildre, Founder of Merfs Condiments started thinking about what she'd like to do with the rest of her life.
At the time Kelly had a large garden in her backyard, and she was fond of making condiments of all kinds: relish, tomato sauce, barbecue sauce, jam, hot sauce, and ketchup; blending flavors and mixing all sorts of seemingly weird combinations.  Through her initial experimentation the idea for Merfs was born.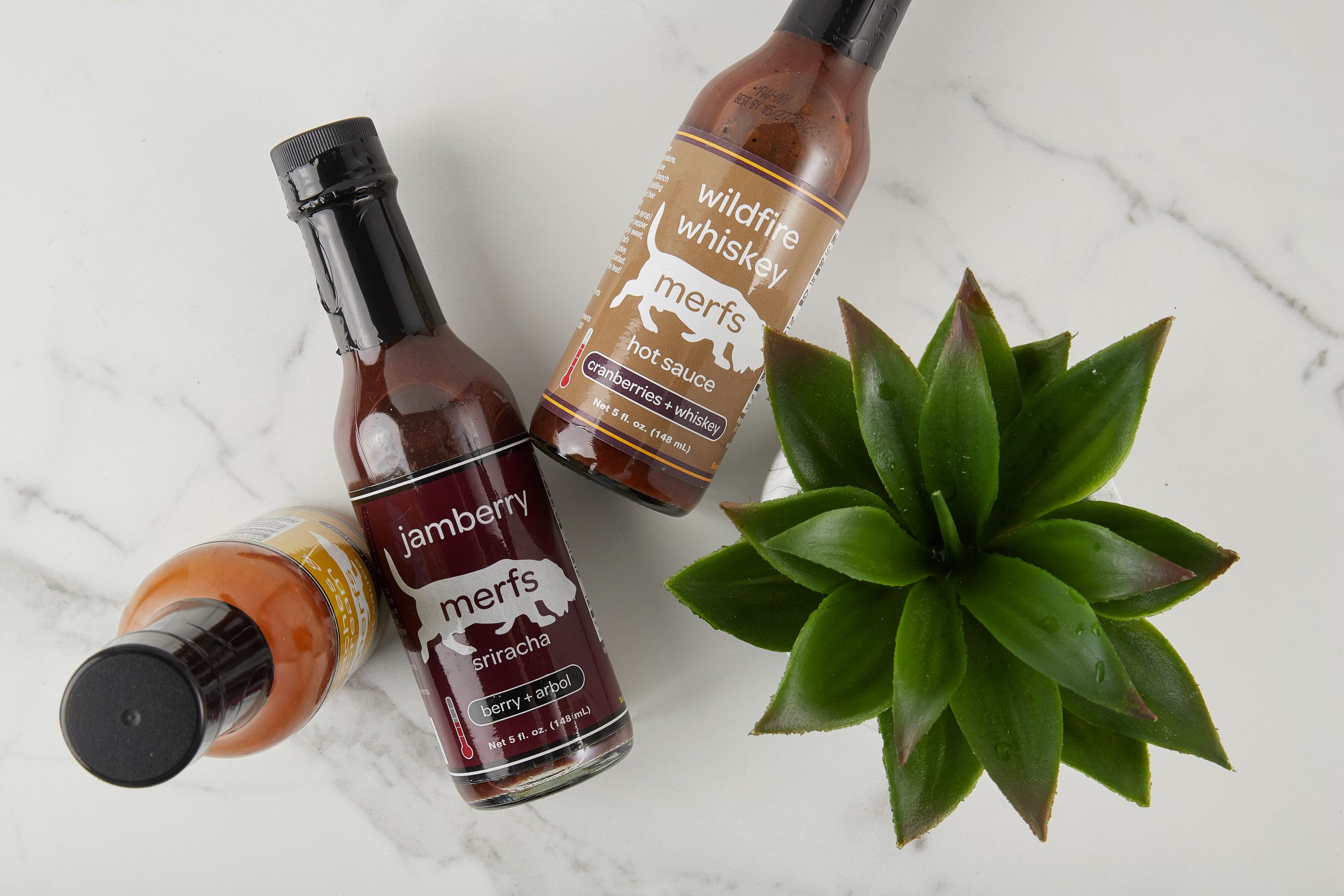 Currently, the hot sauce industry is known for having too many products that lack quality ingredients and most are incredibly spicy. 
Since Merfs Condiments has been around a lot longer than most of the other hot sauce companies, they've solved these problems. Merfs makes a variety of hot sauces with unique and interesting flavor combinations made from the highest quality ingredients. 
According to the Founder, Kelly "We are everyman's hot sauce; you're guaranteed to find a product you love."
Located in Denver, Colorado Merfs Condiments manufactures, sells, and distributes a diversified portfolio of high-quality, shelf-stable products across the United States and Canada.
Merfs Condiments products have unique flavor profiles and ingredient combinations and range from mild to super spicy, ensuring anyone can find a product they love. 
5-Star Customer Testimonials Include
"Hello! I just finished my breakfast burrito for the day and just wanted to shoot a quick message to make sure the team over there knows that they're making the best hot sauce on this planet. Specifically the Electric Lime, Dancing Queen, and Fool's Paradise. YUM! I discovered your sauces while working at The Morning Collective in 2018 and have been buying them ever since." Josh
"I had your hot sauce on a trip to Colorado and have been craving it since. I received my order on Tuesday and we're almost done with both bottles! Definitely need to get the bigger bottles next time. The best hot sauce I've had!"  Zeinab
"Just wanted to tell you that you are absolutely killing it with these sauces!!! I literally own every flavor that you have put out so far and they are all amazing." Charles, a Sysco rep
About Kelly Schexnaildre
Kelly Schexnaildre is the founder of Merfs Condiments. She has a bachelor's degree in Communications from the University of Louisiana at Lafayette and is a certified Primal Health Coach. 
Kelly can be found in South Louisiana spending time writing, reading, dancing and playing softball. She drinks a lot of coffee, is a Scrabble master, does crossword puzzles and Sudoku, and loves to take walks. Kelly is incredibly passionate about physical health and wellness, follows the Paleo diet, and enjoys lifting weights, running, and yoga.
"There's no ailment that can't be cured or at least temporarily assuaged by a home cooked meal shared with family and friends," states Kelly.
Media Contact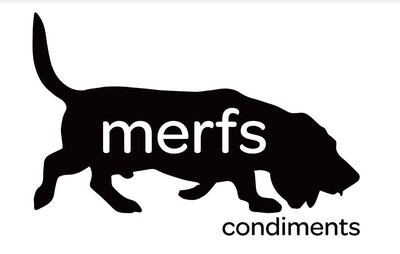 Company Name
Merfs Condiments
Contact Name
Kelly Schexnaildre
Phone
(720) 979-9802
City
Denver
State
Colorado
Country
United States
Website
https://merfscondiments.com/