Oak Ridge, TN – 3Dologie is an Oak Ridge, Tennessee company serving the Southeastern United States. The technology company is passionate about solving complex business problems through advanced manufacturing technologies.
3Dologie is reputed for industry-leading 3D printing solutions, including 3D printing materials. The company sells services and supports digital additive manufacturing technology, reducing costs and saving time. Their products and services also increase productivity. The company provides high-quality printer brands, including Markforged 3D printers, Ultimaker 3D printers, and offers a wide range of 3D printing services. 
The Markforged 3D Printer is engineered and designed to help clients manufacture high-quality parts on demand. They also have success plans to help clients make the most of the investment. The Markforged University helps clients accelerate the adoption of their products through customer training and a certification program that builds additive manufacturing expertise.
The Ultimaker, on the other hand, has a series of printers to choose from depending on the client's needs. These products feature materials, accessories, software and service plans, and extended warranties that cover parts, labor, and shipping costs.
3Dologie does not only sell 3D printers and related products, they also hold webinars, seminars, trade shows, and live demos. These key events offer more information on the various products, and customers also learn how 3D printing and their other services benefit businesses. Clients can also join the company's mailing list to receive the latest news and deals from the team. 
The 3D printers expert is reputed for timely deliveries of all customer orders. They understand how important it is to get parts and accessories manufactured right on time, a guarantee they extend to all their clients. 
3Dologie is reputed for competitive pricing on all its products and services. The company offers a price match, and if a client finds a better price, they are willing to match or beat it. They are also keen on ensuring all orders are accurate and within specifications, and this is backed by a 100% satisfaction guarantee.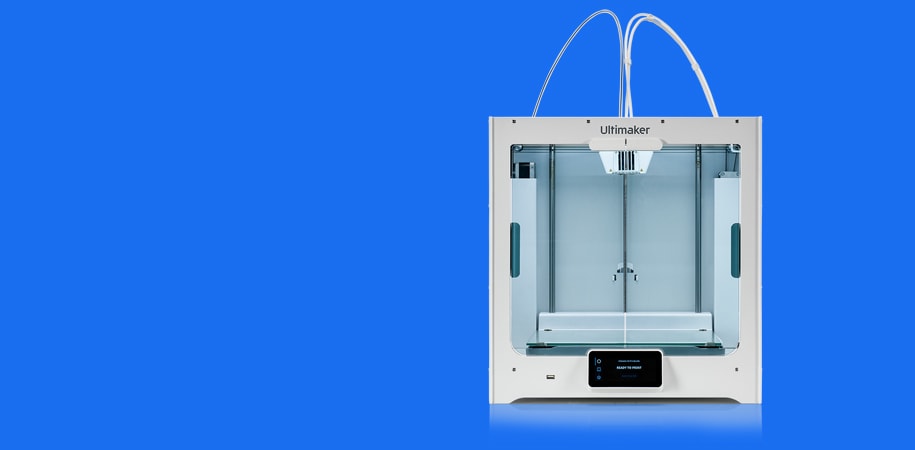 The company representative has this to say about their various products and services, "We are the go-to company for premium 3D printer brands and a wide range of 3D printing services. Our main goal is to meet the high demand for high-quality 3D printers, materials, software, service, and training. We are a trusted, customer-oriented partner and wish to extend our exemplary services to the Southeastern region. Visit our online store to buy 3D printers and sample our other premium products and services."  
3Dologie is located at 706 South Illinois Avenue, D-101, Oak Ridge, TN, 37830, US. To request a free quote or make other inquiries, clients can call the company at 1-877-876-8372. They can also visit their website for online shopping and detailed information on the various 3D printers, materials, and related services.
Media Contact

Company Name
3Dologie
Contact Name
Melissa Ragsdale
Phone
1-877-876-8372
Address
706 South Illinois Avenue, D-101
City
Oak Ridge
State
TN
Postal Code
37830
Country
United States
Website
https://3dologie.com/