Walnut Creek, CA – Reliable Receptionist is the leading off-site virtual live bilingual receptionist service provider in Northern California. They have a team of professional receptionists whose goal is to help businesses reduce their overhead costs while addressing the needs of their customers. Business owners who wish to boost customer satisfaction and loyalty can leverage their services while saving costs on maintaining an on-site receptionist at their physical location. With help from Reliable Receptionist, many businesses in California, Oregon, and Washington are able to focus on other essential areas of their business while keeping their customers – and leads! – happy with professional receptionist services.
The virtual receptionist services offered by Reliable Receptionist transforms businesses by functioning as an extension of their staff. The experienced receptionists make sure that calls are answered live and in under four rings by a professional and knowledgeable staffer who will attend to customers the way they ought to be. Clients will enjoy a seamless and real-time call connections screening so that they can choose who to speak to and when. Business owners can also expect accurate messaging options that keep them up to date when they are unavailable to take calls. Businesses who require custom services can also discuss their specific needs with the team to get the best possible outcomes.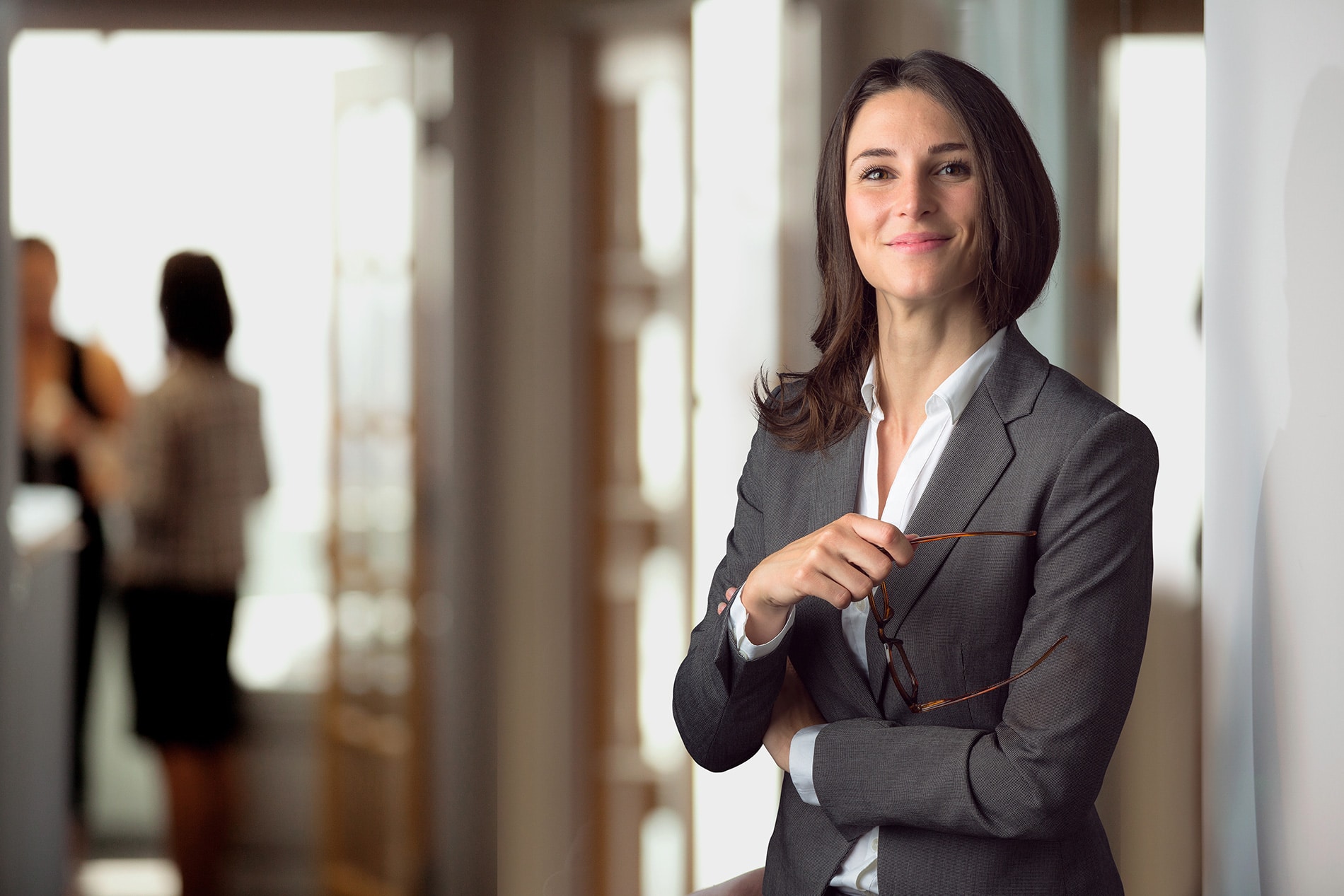 With the Virtual Live Receptionist service from Reliable Receptionist, businesses can enjoy perks like enhanced professional image, improved service quality, a higher chance of converting customers and retaining existing customers, and better managing of their workload. The company representative added: "We assist your callers in whatever fashion you've trained us to do: answering frequently asked questions about your business, providing directions to your location, capturing contact information, even scheduling appointments on the spot. Our advanced technology allows your virtual live receptionist to announce privately and seamlessly connect only the calls you want back to you in real-time on any phone number. Your caller's experience is no different than if we were sitting in your front office ringing your extension."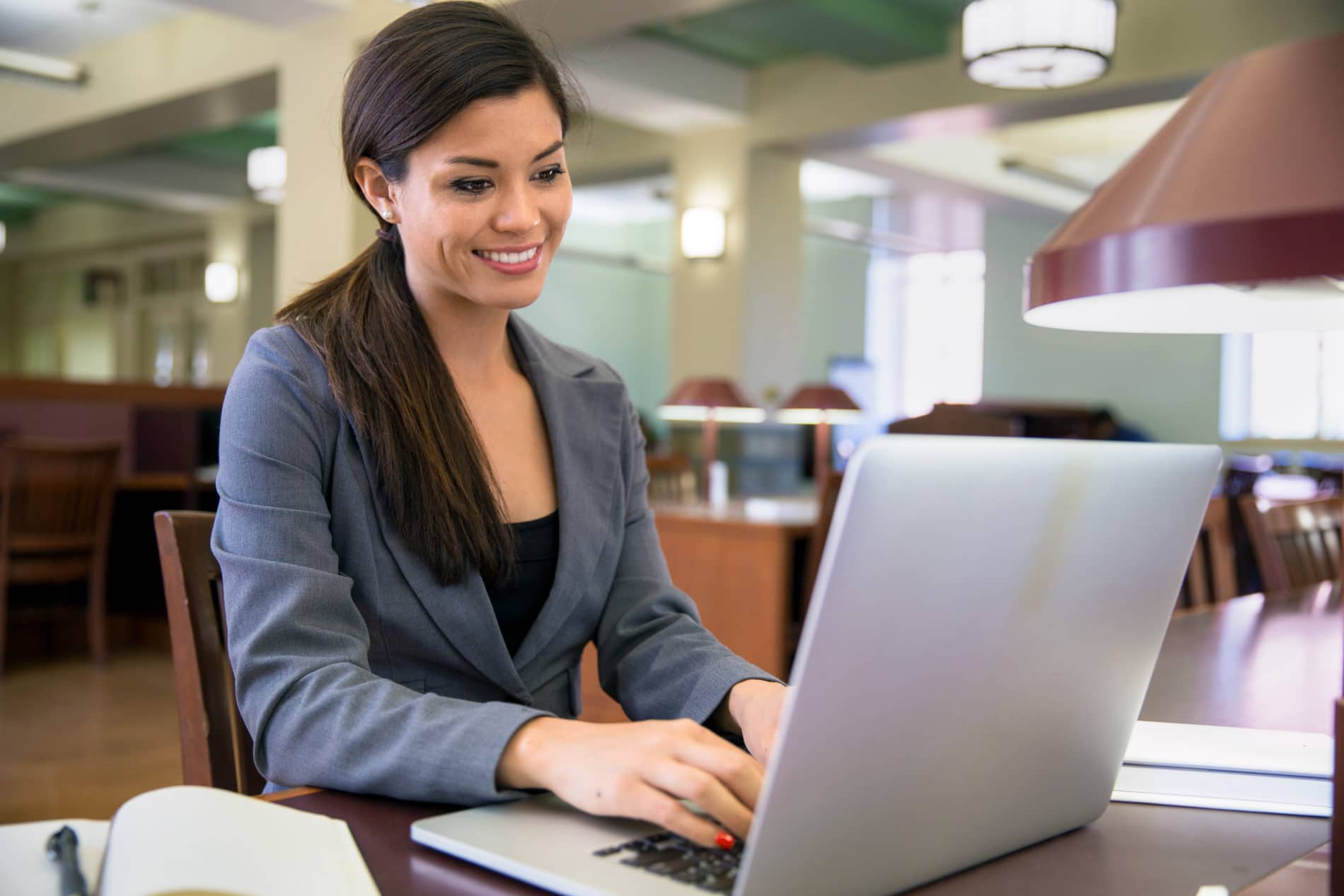 Reliable Receptionist live answering service virtual receptionist is available to accountants and bookkeepers, attorneys and legal service providers, health and wellness establishments, computer service providers, contractors, realtors and mortgage lenders, professional service industries, financial service providers, environmental service providers, franchisors, and franchisees, etc. Their coverage extends across the western states of California, Oregon, and Washington. 
Interested business owners can contact the company via phone at 925-627-4200 or visit their website for more information. Reliable Receptionist's office is located at 1261 Locust Street, Walnut Creek, CA, 94596, US.
Media Contact
Company Name
Reliable Receptionist
Contact Name
Victor Mataraso
Phone
925-627-4200
Address
1261 Locust Street
City
Walnut Creek
State
CA
Postal Code
94596
Country
United States
Website
https://reliablereceptionist.com/