(Portland, Oregon) – Each year, Wag to my Heart Heirloom Studio launches a fundraising project that benefits a non-profit organization in the local Portland community. This time, "Tails of Portland" raises funds benefitting the Oregon Humane Society. 
Tails of Portland is a limited edition, hardcover coffee table book celebrating the stories of animals from all around the Portland Metro area.  Whether they live here, were adopted here or are a second chance rescue from another shelter, they all have their own unique story to share.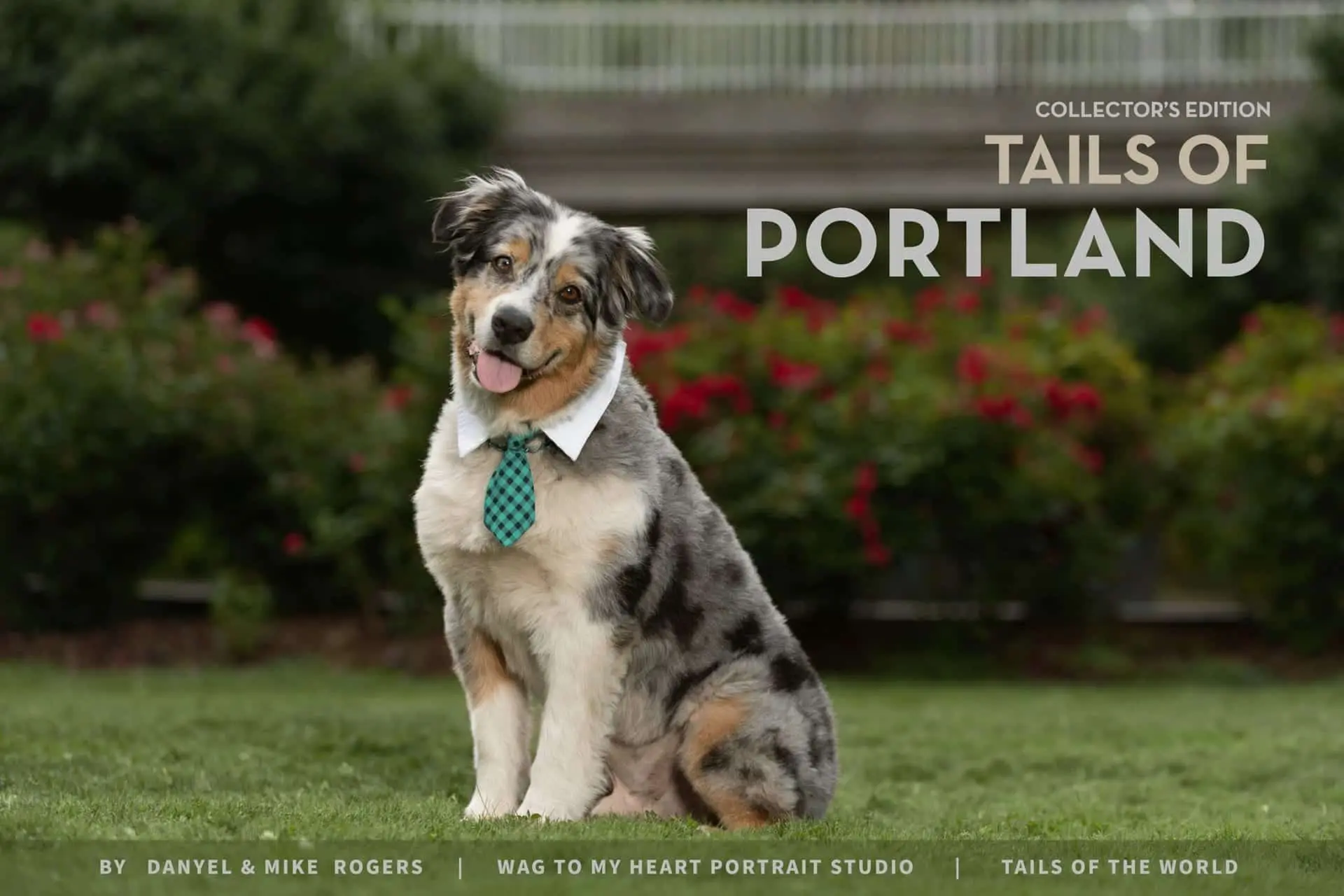 "We have spent the last year capturing these Portland pets out and about in the Portland metro area.  It has been a fun (but challenging) year and we wish to thank all of our participants and partners," said Danyel Rogers, owner of Wag to My Heart Studio. 
Tails of Portland is a fundraising project by Danyel Rogers of Wag to my Heart Heirloom Studio. This will be Portland's entry into the worldwide collective project called Tails of the World.
The Oregon Humane Society is this year's recipient of the donated funds and will receive 50% of the participation fee and raise awareness for animals in need during these hard times.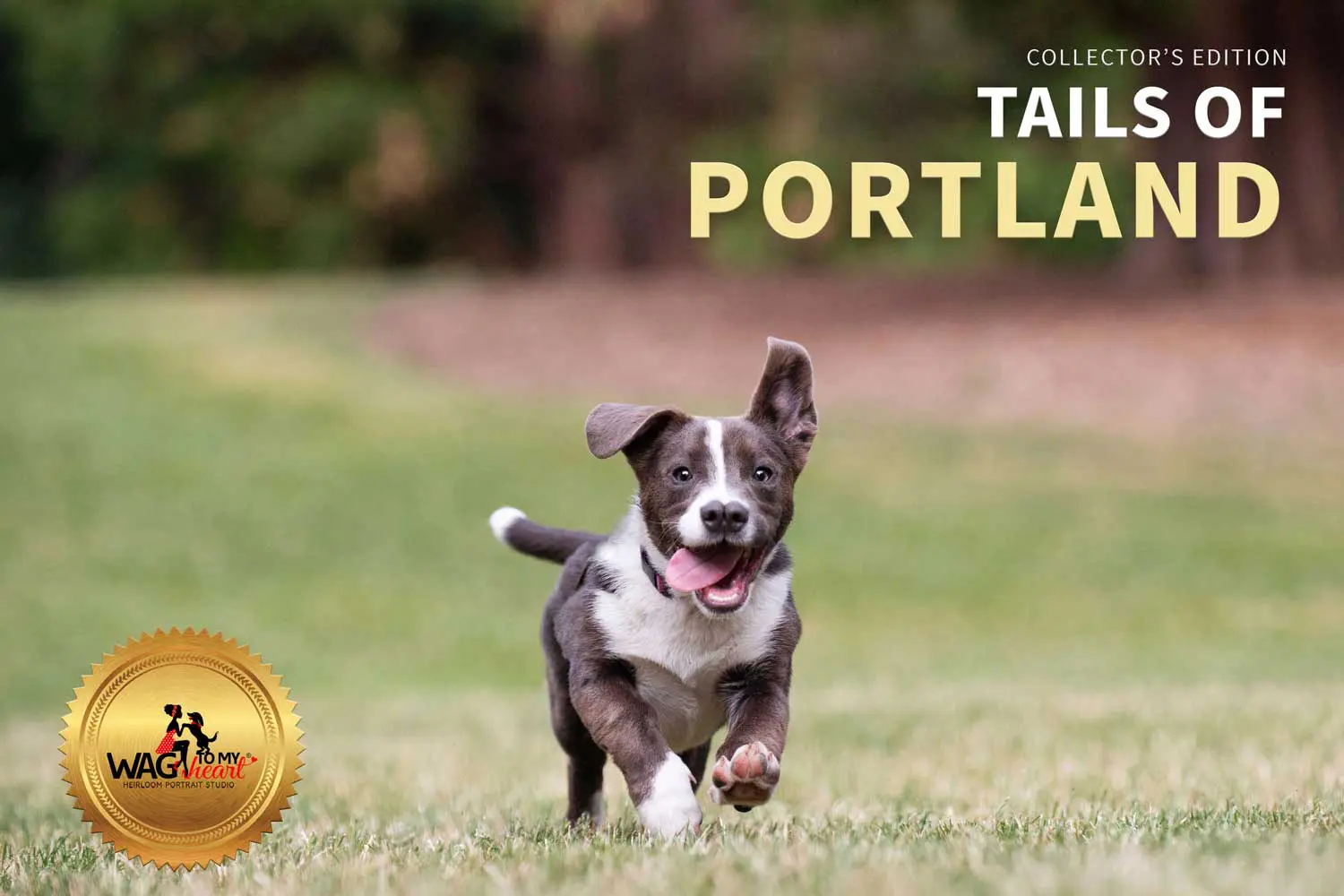 "Tails of Portland" book launch is December 4th from noon – 4 pm at Cycle Dog of Portland. It is located in Northwest Portland at 2056 NW Pettygrove St, Portland, Oregon.
Wag to my Heart Studio bridges the gap between pet photographers and family portrait photographers. Owner, Danyel Rogers, said, "I believe our animals are just as much a part of our families as our children are. They should also be in family portraits and not just cell phone pictures."
Taking part in the Tails of the World project brings Portland, Oregon, to a worldwide project for animal lovers including countries of Canada, Australia, Netherlands, England, and South Africa. They are sharing the tales and tails, of dogs from all over the globe.
Media Contact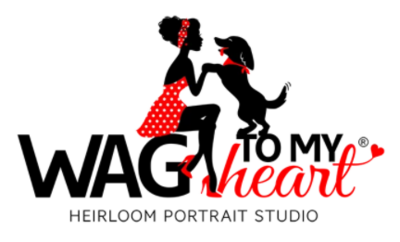 Company Name
Wag To My Heart Portrait Studio
Contact Name
Danyel Rogers
Phone
503-330-7669
Address
315 E Main St Suite 311
City
Hillsboro
State
Oregon
Country
United States
Website
https://wagtomyheart.com/about-wag-to-my-heart/