Over 25 Years Offering Premium Motorcycle Gear at a National Level
Baltimore, MD – Since its inception in the leather motorcycle apparel market in 1995, Leather Stand has been considered the number one supplier in the industry, renowned for providing the highest level of service by offering top brand name products at the most competitive pricing in Baltimore, MD.
Leather Stand strives for the best-in-class inventory of motorcycle vests and accessories, and their industry specialists combine over 20 years of professional experience to bring the finest options that satisfy all their customers' needs. Over the years, this company has partnered with the industry's leading manufacturers, all to offer its customers top-quality products.
Irrespective of the size or style that customers are looking for, this leading online provider offers a full spectrum of products, available in different sizes and styles, for both man and woman, including men's biker jacket, women's zippered vests, two-tone jackets, fitted leather jackets, denim vests, denim jackets, different accessories such as helmets, headscarves, zipper pulls, face masks, tees, and more. Other products such as boots, bootstraps, bags, purses, and jewelry are also available at their online store, among other products.
In addition to high-quality Men's Leather Biker vests, Leather Stand offers a variety of accessories and protective equipment such as eyewear, rain gear, gloves, as well as bags, purses, baseball caps, bootstraps, and different pieces of jewelry that are perfect to complement a motorcycle outfit.
An Online Provider Committed to Excellence
The company's goal is to be the number one choice for motorcycle gear, which is why all of its products are backed by a 30-day money-back guarantee. Likewise, to offer their customers the best support, Leather Stand is represented by a dedicated customer service team that is always ready to help their clients with all their inquiries.
Aiming to offer their customers a pleasant and safe shopping experience, their website has a user-friendly design that allows filtering their inventory by category, while protecting their customers' payment information with encrypted SSL. Payments can be made with VISA, MasterCard, American Express, Discovery Network, as well as Paypal. Orders over $20 have free shipping, and their return and exchange policy are simple and hassle-free. See more about Leather Stand.
Contact Leather Stand
Individuals who are looking for high-quality vests and accessories may contact the company via phone at 410-979-0911 or visit its website. Leather Stand is headquartered at 6400 Frankford Ave. STE#27, Baltimore, MD 21206.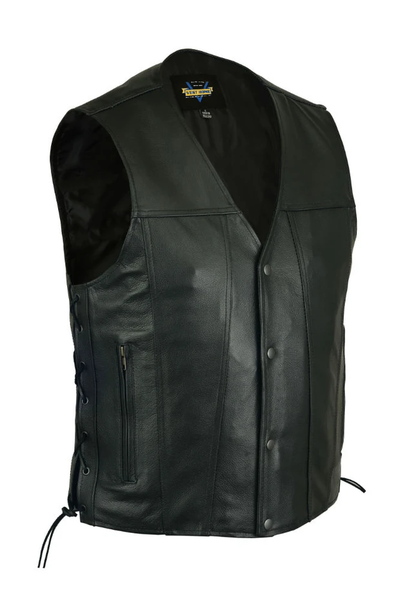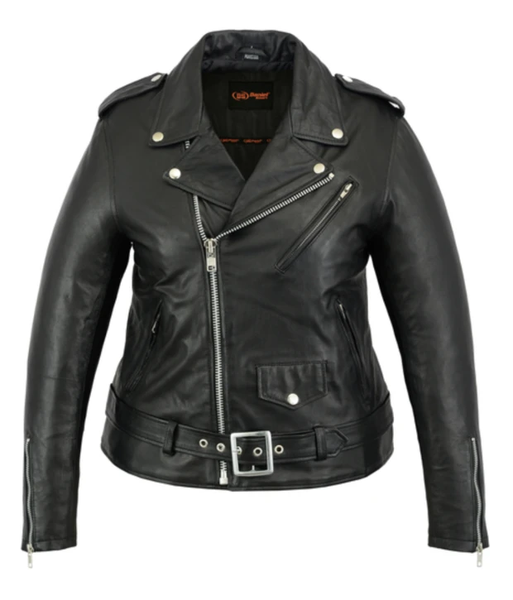 Media Contact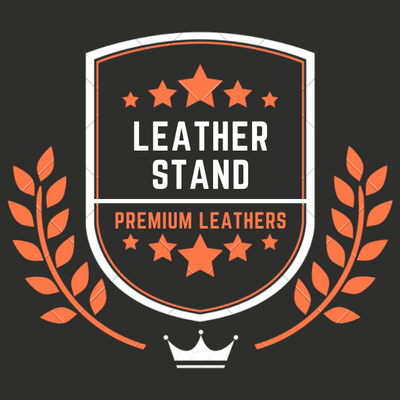 Company Name
Leather Stand
Contact Name
Waqar Khan
Phone
410-979-0911
Address
6400 Frankford Ave STE # 27
City
Baltimore
State
MD
Country
United States
Website
https://www.leatherstand.com/