Platinum Pet Treats
United States – Platinum Pet Treats is on the mission of providing the highest quality treats for all pets. From suppliers to factory team members to hand-selecting and inspecting ingredients, each step of the manufacturing and selling process has been carefully curated with dogs in mind. This has been made to ensure that all products are of the highest standards.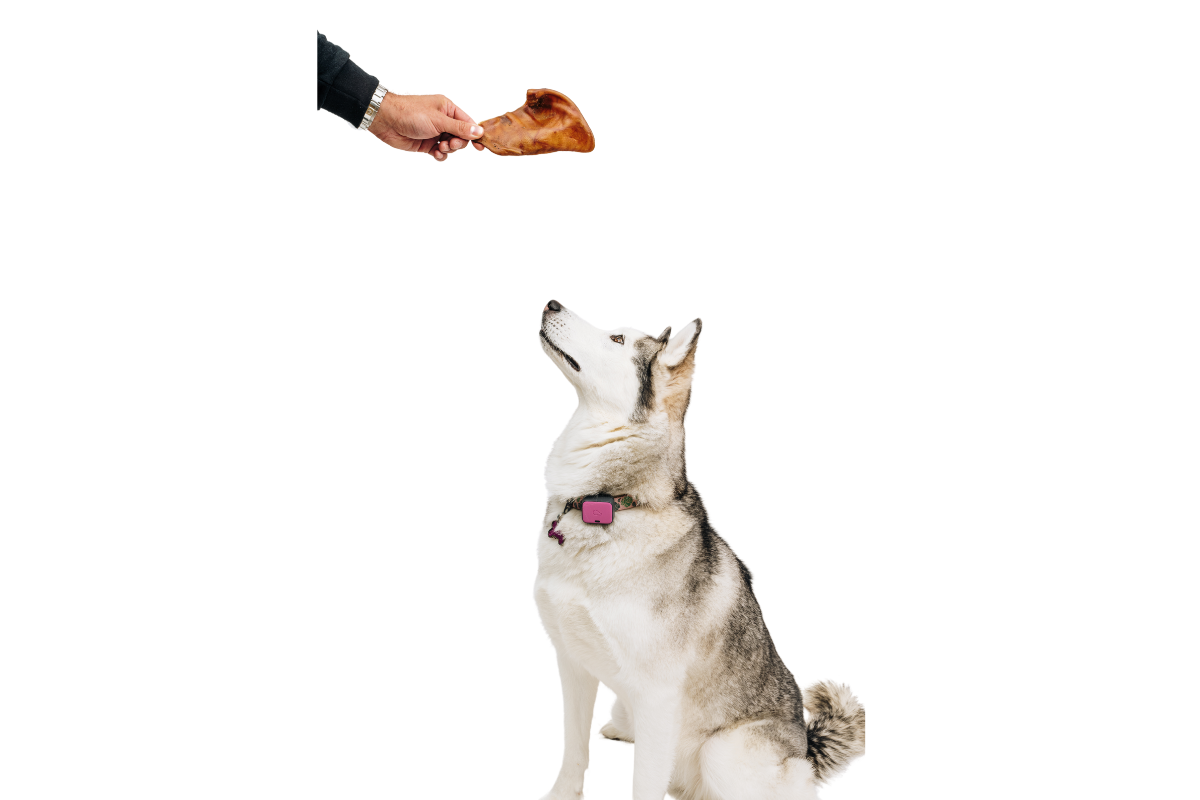 The team from Platinum Pet Treats produces Natural Pet Treats and prides itself on offering products that are made from 100% natural single ingredient treats. The ingredients have all been crafted to exceptional quality to satisfy dogs' cravings. All of their products are sourced in Spain, Italy, Germany, Belgium, Netherlands, and Romania and manufactured in the factories located in Spain (Madrid) and Romania (Baia Mare). Backed by a loving community of other dog lovers, customers who choose Platinum Pets Treats will get support, tips on dog care, events, launches, as well as any other activity involving them and their dogs.
As an all-natural pet treat company, the team does not settle for less than. The products they offer are guaranteed to give dogs the chew they need without subjecting them to the dangerous chemicals found in many general-store treats and bones. Additionally, the ingredients the team uses are drool-worthy to cause any dog to salivate at the smell of the pet treats.
Platinum Pet Treats offers luxurious and affordable natural dog treats. From their hand-selected, hand-inspected chews imported from Europe, the team commits to producing products that are elevated far beyond general-store treats, but without the price jump.
Platinum Pet Treats Services
Platinum Pet Treats makes its treats from natural single ingredients with no additives, preservatives, colorants, or chemicals. This makes the treats an ideal way of training and rewarding dogs for good behavior.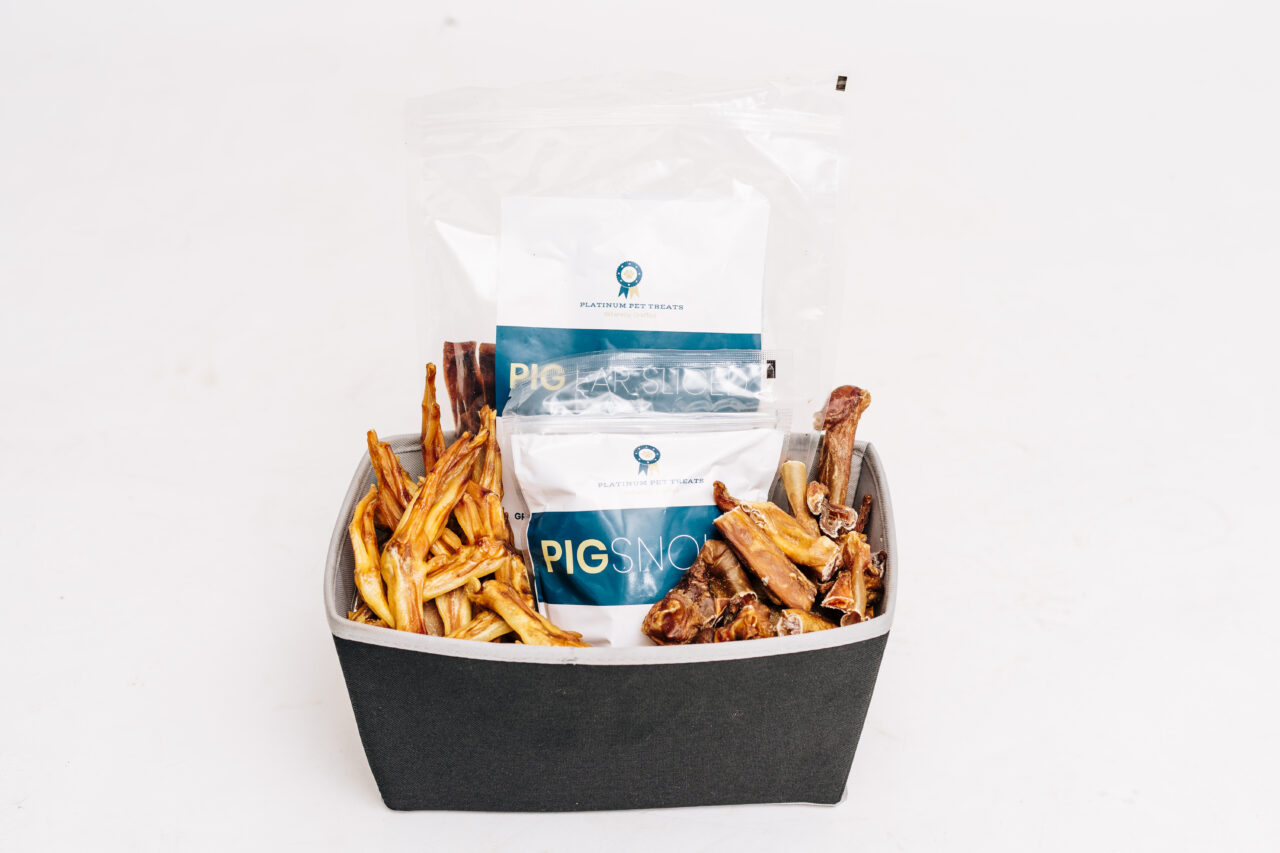 With the promise of offering treats that keep dogs healthy and entertained, Platinum Pet Treats provides a wide range of treats. They include beef hooves, pig ears, Bully Sticks for dogs, cow tails, and Duck Feet. Additionally, the pet treats company also offers real hide bars and sticks which are made with all-natural beef ingredients.
Platinum Pet Treats also offers Serrano ham bones that come in five different varieties, including Serrano Ham Bone with Jamon, Half Serrano Ham Bone, Half Serrano Ham Bone with Jamon, and Knuckle Slice Tasty available in 3, 5, and 10 Pack.
Contact Platinum Pet Treats
Platinum Pet Treats is headquartered at 1880 Holste Rd Suite 103, Northbrook, IL 60062, US. For additional information regarding the ingredients or how to shop for the products, visit the company's website.
Media Contact

Company Name
Platinum Pet Treats
Contact Name
Cristian
Address
1880 Holste Rd Suite 103
City
Northbrook
State
IL
Country
United States
Website
https://platinumpettreats.com/