An Overview of Movement 101
Wolli Creek, NSW – Movement 101 is on a mission to offer world-class physiotherapy and care in a conducive environment. The facility does not work with a one-size-fits-all approach. Instead, experienced physiotherapists and exercise physiologists design unique programs tailored to each patient's need for recovery, health, and wellness.
The Wolli Creek physio is committed to going further than the typical allied health clinic. The team believes that health is a full circle, and it takes addressing all aspects of a patient's well-being to get them in good shape. Drawing from their personal experiences, the clinic's founders, Claudia and Marcio, decided to create a physiotherapy center comprising a health and wellness team centered on their patients. This way, a dedicated team would address all needs and help the patients seeking health.
Besides physiotherapy services, the team is also devoted to empowering their patients with education and support by providing service they can rely on.
Movement 101 addresses pain problems for all kinds of people, including families, and athletes (elite, school, and weekend warriors). Whether a patient is suffering from a recent problem or something they have been living with for years, the physiotherapy team can point them towards enjoying the pain-free, healthy life they have been missing.
The team at Movement 101 assists their patients throughout their recovery process from scheduling appointments, offering treatment options, and providing at-home care when needed. Additionally, the team helps their patients know and understand their bodies.
Movement 101 Services
Movement 101 provides evidence-based physiotherapy treatments to help treat patients with sports injuries, lower back pain, and all types of pain. The clinic aims to take patients on a quick recovery path by offering complete health solutions.
The clinic draws on the in-depth expertise of each team member as needed to treat patients with different types of problems. Their use of evidence-based processes and treatment methods assist them to identify issues on a structural level and provide treatments that tackle the problem.
For these reasons, Movement 101 offers a broad range of services. They include physiotherapy, massage therapy, Pilates, fitness screening, postnatal and prenatal therapy, podiatry, exercise physiology, remedial massage, and NDIS service. Patients who trust the clinic have a chance to return to normal activities, sports, careers, and life.
Contact Movement 101
To learn more about Movement 101 physio, call 02 9567 9452 to book an appointment or visit their location at Shop 53/95 Bonar St, Wolli Creek, NSW, 2205. For any inquiries about the services they offer, visit their website for more information.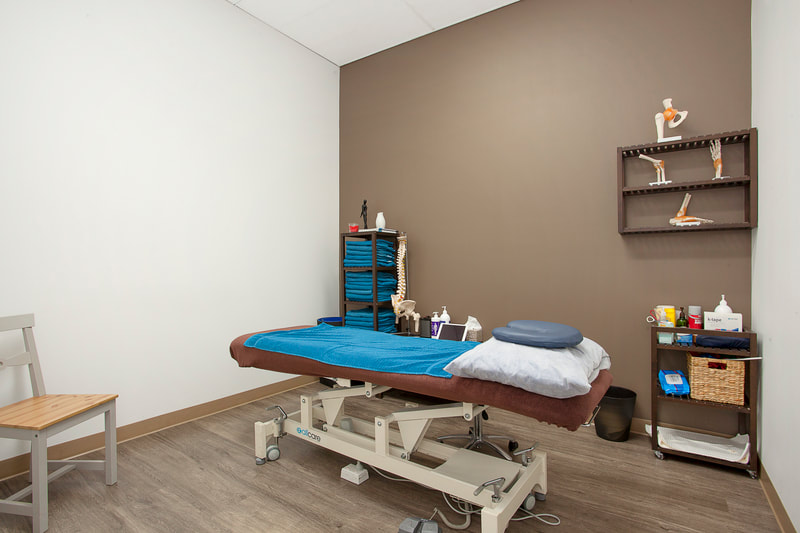 Media Contact
Company Name
Movement 101
Contact Name
Marcio
Phone
02 9567 9452
Address
Shop 53/95 Bonar St
City
Wolli Creek
State
NSW
Country
Australia
Website
https://www.movement101.com.au/wollicreek