What Derwent Finance's New Office In Hobart CBD Offers
Hobart, TAS – Derwent Finance is known for a few common things, especially among its new and existing clients. When the office receives inquiries, it usually centers around their properties that go for below $400,000. The newly opened Hobart office has received much of these requests in the few weeks of its opening. Beyond this, clients are also interested to know what they are required to do and how they can qualify for this attractive home offer.
While the sub-$400,000 properties seem to be taking the spotlight at the recently opened Hobart CBD office, the office manager, Rihanna Farnan added that the guarantor loan is, itself, witnessing an upward trend. Clients understand that the real estate market is increasingly becoming unfavorable, thus demanding that they act fast and take advantage of the consumer-focused solutions offered by Derwent Finance.
Derwent Finance, via Farnan, further noted that the idea behind the new office in Hobart CBD was to create a mortgage hub that is easily accessible to the members of the community who are interested in getting their foot in the door. The newly opened office will welcome clients and offer them the help that they need. This help will primarily be in the form of discussing various financial scenarios and offering mortgage options that fit.
"Our aim is to assist them in the best way that we can. For first-time buyers or investors, we want to be able to hold their hands and guide them through the process. Sometimes people can feel overwhelmed or aren't 100 percent on the best path to take. Communication on the phone is perfectly fine, but in person, you can see if people are confused or missed their chance to ask a question. It's about improving communication. It is important because this is one of the biggest commitments of their life," added Farnan.
How Derwent Finance Helps
Hobart residents can now enjoy one on one communication with a team that will guide them through the process of home loan selection. The Derwent Finance team offers all kinds of loan options, including home loans, investment loans, refinance loans, construction loans, car loans, and more.
Existing homeowners who are interested in refinancing their mortgage can visit the Derwent Finance website at https://www.derwentfinance.com.au/refinance-loans/ to learn more about the process.
About Derwent Finance
Derwent Finance is located at 19 Macquarie Street, Hobart, TAS 7000. Get in touch with the team via phone at (03) 6144 9669 or visit their website for more information.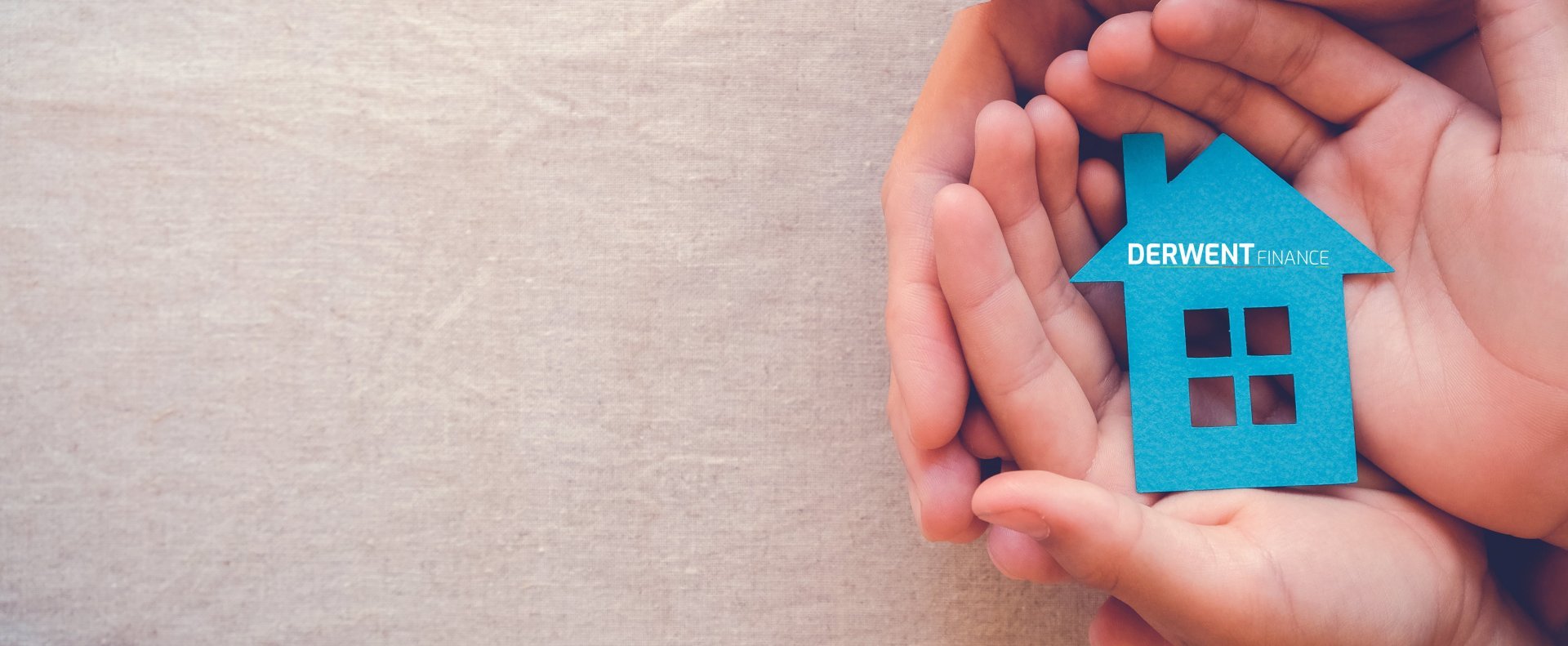 Media Contact

Company Name
Derwent Finance
Contact Name
Emmanuel Marios
Phone
(03) 6144 9669
Address
19 Macquarie Street
City
Hobart
State
Tasmania
Country
Australia
Website
https://www.derwentfinance.com.au