What Businesses Stand To Gain From ServerMania's Latest Service Expansion
Stoney Creek, ON – The expanded colocation services announced by ServerMania are an ideal option for businesses that prefer to purchase and maintain their own physical hardware but are limited on space and secure data center infrastructure. With the new ServerMania colocation services for London, New York, and Los Angeles, businesses in and around these areas can now leverage the company's secure infrastructure and data center while enjoying 24/7 hands-on support, top-tier networks, and redundancy.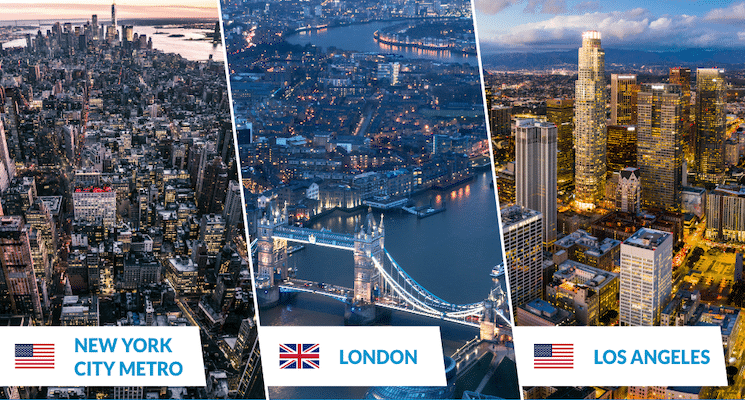 ServerMania has been in the business of infrastructure building for years and understands the importance of the location of a colocation facility. To that extent, the company has made sure that clients can physically access their servers without hassles while also having a cheap option for shipping servers nearby.
ServerMania's Colocation Services in London
Announcing the expanded service for the area, the ServerMania London data center spokesperson said, "ServerMania London Data Centre delivers the perfect balance of capacity and redundancy with connectivity to reach customers within Europe, Africa, and the Middle East. The London data center is a tier 4 facility, delivering the most redundant infrastructure across all system components, including power, networking, and cooling. Featuring up to 20Gbps connections on Tier 1 network carriers such as Level3, Zayo, and Sprint, this data center has the network capacity to power even the most demanding projects."
Clients who choose to leverage the advantages offered by the colocation center can rest assured that they will enjoy other key features like low latency to the EMEA region and high bandwidth capacity.
ServerMania's Colocation Services in New York and Los Angeles
The New York and Los Angeles colocation centers offer as much as 10Gbps connection on Tier 1 network carriers. The ServerMania Los Angeles Data Center and ServerMania New York City Metro Data Center facilities are ideal for all FedEx and other latency-sensitive applications with direct connectivity to New York, the rest of North America, and beyond. Clients who choose the Los Angeles colocation center will find that it offers some of the best cross-pacific network connectivity in North America.
About ServerMania
ServerMania remains committed to meeting the needs of its clients across its multiple locations. Get in touch with the company via phone at 1-888-522-8290 or visit their website for more information. ServerMania is headquartered at 205-1040 South Service Road, Stoney Creek, Ontario L8E 6G3 Canada.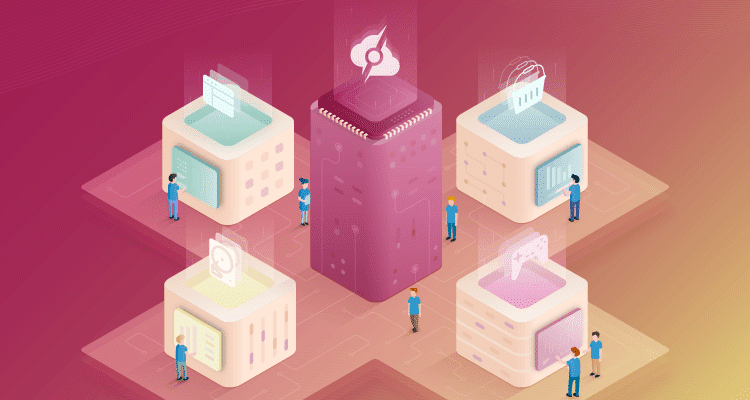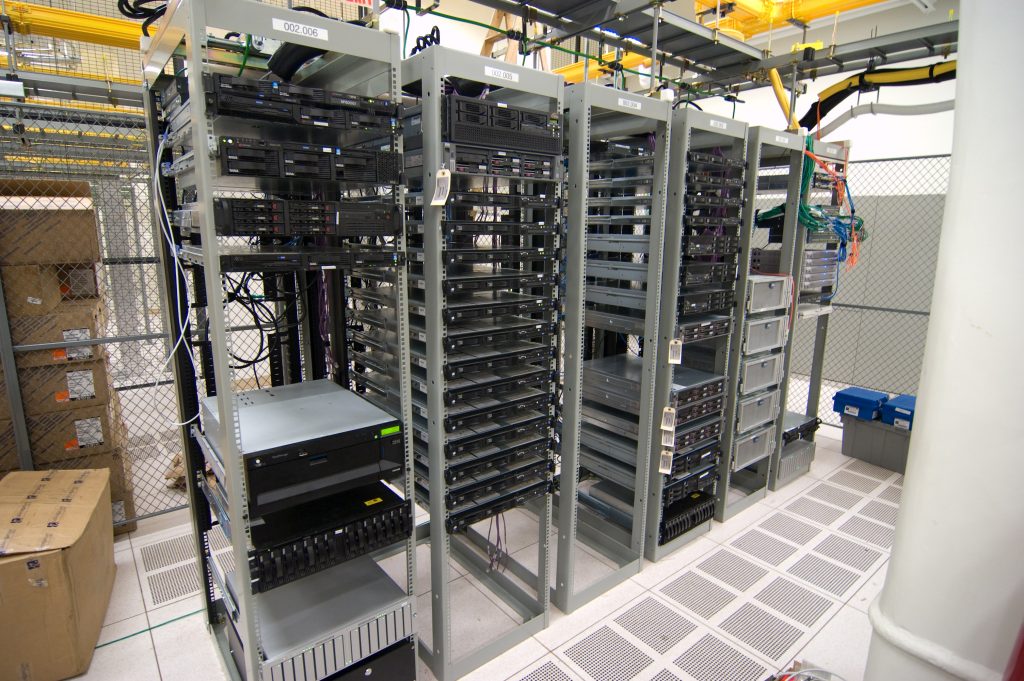 Media Contact

Company Name
ServerMania
Contact Name
Kevin Blanchard
Phone
1.888.522.8290
Address
205-1040 South Service Road
City
Stoney Creek
State
ON
Country
Canada
Website
https://www.servermania.com/